Support for high-risk pregnancies
Support for high-risk pregnancies
We're finding pregnant members with conditions that put them and their babies at risk. And offering caring support to give them both a healthy start.
The Aetna® Maternity Management Program offers:
Education on preterm labor
Personal guidance to better control a condition
Our Maternity Support Center, a no-cost member website resource with personalized information for the maternity journey
Nurse support to manage pregnancy risks, and more
And it's working. Our nurse program is helping to improve outcomes, reduce neonatal services and lower the high cost of care with complications.

Promoting healthy, full-term deliveries
Pregnant women may choose to induce labor early. But waiting until 39 weeks has many health advantages for mom and baby, like fewer complications and faster recoveries. We're promoting safer deliveries through this three-part initiative:
Educate hospitals
We use best practices and benchmarks to encourage hospitals to put policies in place to prevent early deliveries. 
Educate members
We pair members with a pregnancy nurse case manager and offer education on safer elective deliveries. 
Connect members and providers
We give hospitals a quality designation in our Aetna.com member website directory who meet criteria for infant safety.
Breast health services and support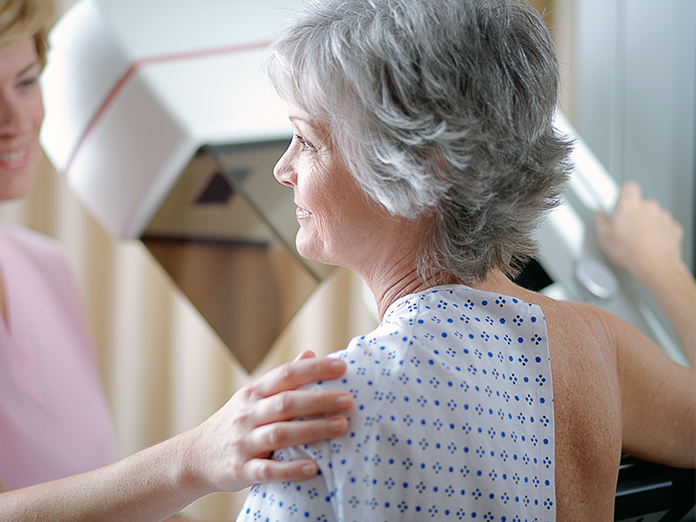 Breast health services and support
We cover routine mammograms for all women. But African American and Latina women face a higher risk of breast cancer. So they'll get automated calls, in English and Spanish, that explain why early screening is important. They're followed by a letter, too.
All women can find information about breast health care and cancer prevention, including reproductive cancers, on their member website. We also offer information about treatment options, coverage, nutrition, stress relief and more.
Saving lives through simpler genetic testing
Saving lives through simpler genetic testing
We offer both face-to-face and phone counseling for members with inherited genetic risk for cancer. So they have the information on hand to take charge of their health and consider steps to lower their risk for disease.
Providers simply order the testing through Quest Diagnostics, and members submit their family history online.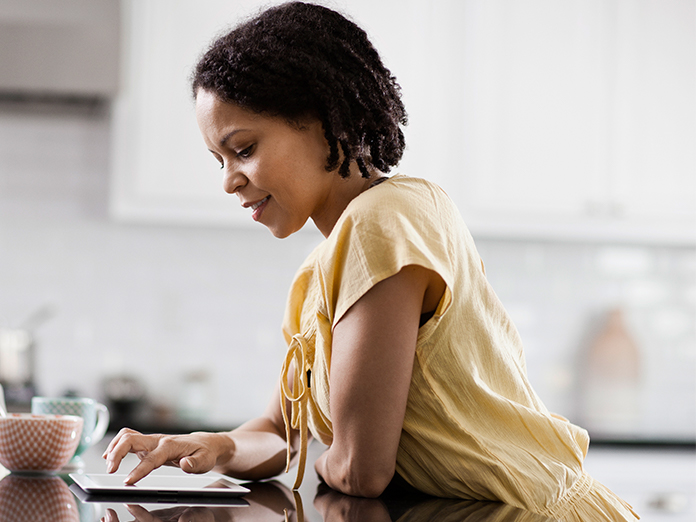 The key to a thriving business
Women are crucial to business success. And with our plans, programs and services, you have the essentials to build a successful benefits strategy, too.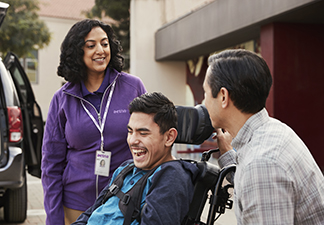 Member services
Keep your members healthy and engaged with programs and services that keep whole health in mind.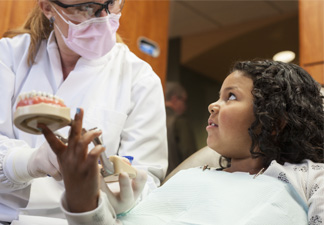 Health plan options
Explore a menu of protection from group medical and Medicare options to ancillary dental and vision plans.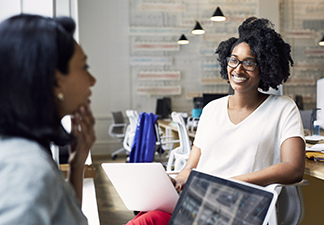 Easy administration
Find quoting, enrollment and reporting tools to ease the process for plan sponsors and brokers.
Healthy women, healthy business
Helping women be their strongest and healthiest, through every life stage.
*In order for us to cover genetic testing, members must meet our clinical criteria and their doctor must obtain precertification.
Legal notices
Aetna is the brand name used for products and services provided by one or more of the Aetna group of subsidiary companies, including Aetna Life Insurance Company and its affiliates (Aetna).
Health benefits and health insurance plans contain exclusions and limitations. Health information programs provide general health information and are not a substitute for diagnosis or treatment by a physician or other health care professional.