The right care when they need it most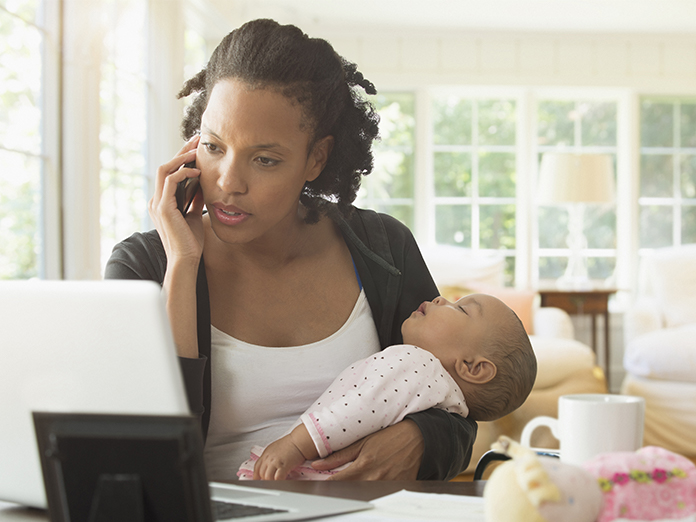 The right care when they need it most
With Teladoc®, members can skip the trip to urgent care and save money. Our doctors are available by phone, video or mobile app 24/7.
Highlights:
 
They can talk with a doctor within an hour from wherever they are.
They can access a national network of board-certified PCPs, family practitioners and pediatricians.
The general medical cost is $45 or less per visit.
Teladoc is included with all fully insured plans. If you're a self-funded customer, you must opt in. 
24-hour nurse line
24-hour nurse line
Members can talk with a registered nurse about tests, procedures and treatments anytime, day or night. It's a great tool to help them ask the right questions, use care appropriately, manage a condition and more. 
It's convenient
They just call a toll-free number or email us from their member website.
 
It's included
The nurse line with video access is included in all medical plans, for all groups.
 
It's buildable
You can add custom options, like letters, postcards, activity reports and more.
 
Note: Nurses do not diagnose, prescribe or give medical advice. 
Second medical opinions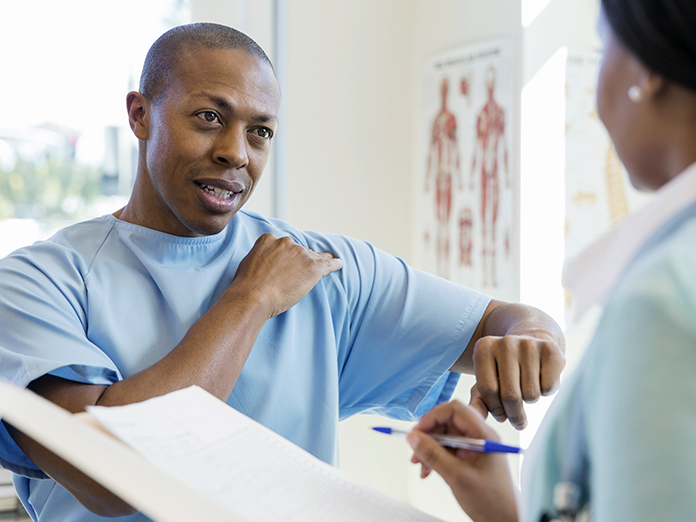 Second medical opinions
With Aetna Second Opinion, powered by 2nd MD, members can get a second opinion on a new diagnosis or surgery from over 120 recognized specialists, at no cost. And the confidence of knowing they've made the right decision.
 
Highlights:
 
We gather all the data and do all the work, from intake through consult.
You get quick implementation and integration with other Aetna solutions.
You save with best in-market pricing, at around $3,700 ROI for each consult.
We'll issue reports on program use, satisfaction and cost savings.
Second Opinion is available for self-funded medical customers. Your Aetna rep can tell you more.

One place for all your benefits needs
We're giving members new ways to reach care on their terms. And we're making benefits easier for you with all plans, programs and administration in one place.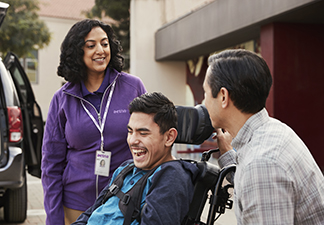 Member services
Keep your members healthy and engaged with programs and services that keep whole health in mind.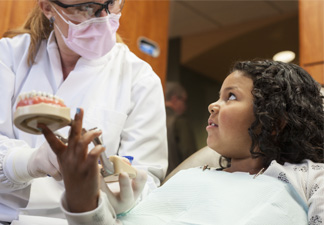 Health plan options
Explore a menu of protection from group medical and Medicare options to ancillary dental and vision plans.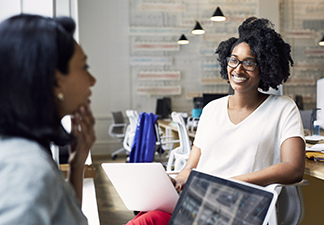 Easy administration
Find quoting, enrollment and reporting tools to ease the process for plan sponsors and brokers.
Legal notices
Aetna is the brand name used for products and services provided by one or more of the Aetna group of subsidiary companies, including Aetna Life Insurance Company and its affiliates (Aetna).
Teladoc is not available to all members. Teladoc and Teladoc physician are independent contractors and are not agents of Aetna. For a complete description of limitations of Teladoc services, visit Teladoc.com/Aetna.
Health benefits and health insurance plans contain exclusions and limitations.