A team to help members navigate benefits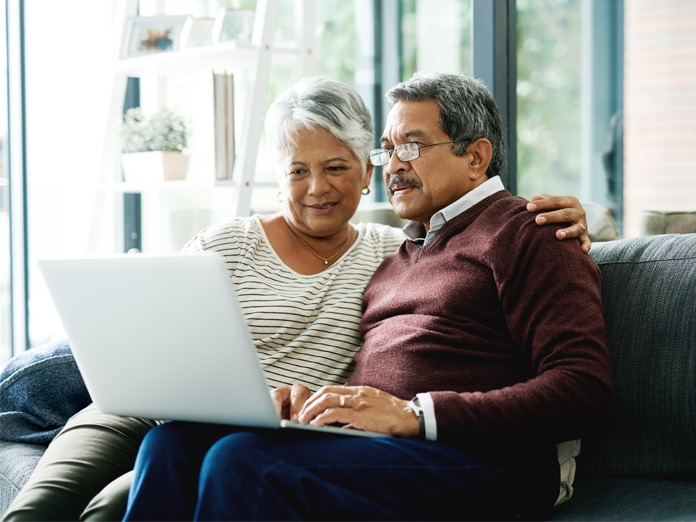 A team to help members navigate benefits
With the Aetna Concierge Program, your members get a team of personal health care assistants to help them navigate their benefits — from finding doctors to scheduling appointments to comparing costs and more. 
As an extension of your benefits team, concierges can:
Help members make the most of their benefits
Boost benefits engagement and satisfaction
Promote in-network care and savings
Ease administration for your benefits department
The concierge team has experience in your entire benefits portfolio, even offerings from third-party vendors, so they can guide members to the right resources, at the right time.  
Working together to address all health needs
With Aetna One® Advocate, a team of member service and clinical care specialists work side by side — in the same location — to coordinate members' whole health care and well-being, wherever they're at on their journey.  
Highlights include:
A dedicated team
A pod of professionals, like member advocates, nurses, pharmacists and dieticians, work together in the same location to quickly address members health and well-being needs.
A 360-degree view
We have insight into pharmacy, lab and health assessment data, along with geographic, cultural, social and emotional data to understand, and anticipate, each members' needs.
Extended support hours
Members can call an advocate 8 AM to 8 PM Monday to Friday (member's local time) and 8 AM to 4:30 PM EST Saturday. They can also access our 24-hour nurse line anytime.
Proactive outreach
Through deep data analytics, we can see when members are going through a health, life or benefits change. And we reach out to them, instead of waiting for them to call us.
We've got your back, too
Your members get more than mere customer service. And you do, too. Explore a higher level of support for your health plan benefits, services and administration.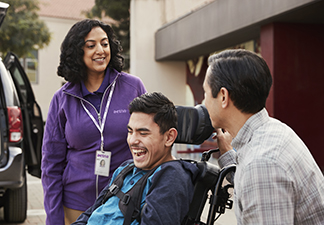 Member Services
Keep your members healthy and engaged with programs and services that keep whole health in mind.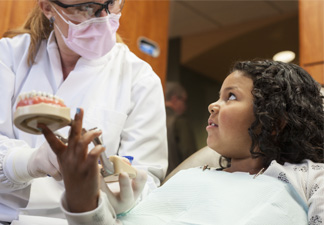 Health Plan Options
Explore a menu of protection from group medical and Medicare options to ancillary dental and vision plans.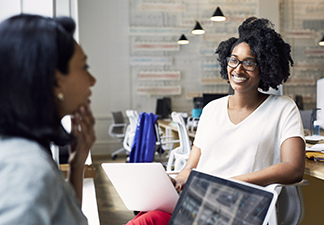 Easy Administration
Find quoting, enrollment and reporting tools to ease the process for plan sponsors and brokers.
Making health care easier
Service, support and outreach to help members navigate their care and benefits.
Legal notices
Aetna is the brand name used for products and services provided by one or more of the Aetna group of companies, including Aetna Life Insurance Company and its affiliates (Aetna).
Health benefits and health insurance plans contain exclusions and limitations.