Members can manage benefits at home or on the go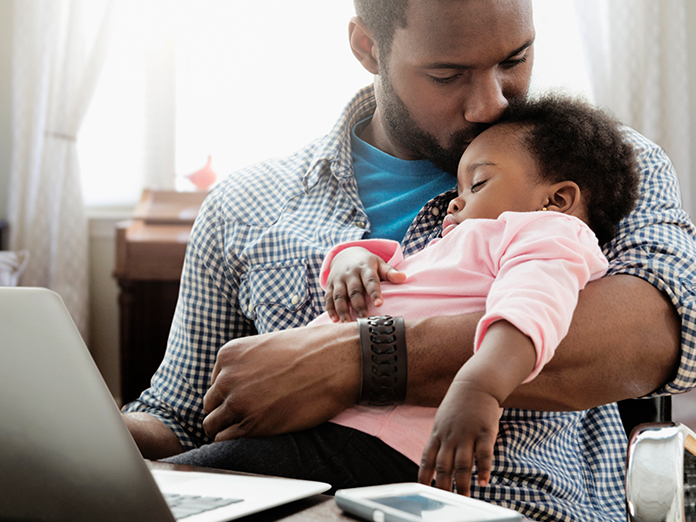 Members can manage benefits at home or on the go
With Aetna Health, members can access convenient digital tools by logging in to their member website at Aetna.com and downloading the Aetna Health app. Members can:
Manage benefits
Check their Explanation of Benefits. Understand their coverage and benefits. Track spending toward meeting in-network and out-of-network deductibles.
Connect with care
Search for providers, procedures, facilities and medications. Estimate and compare costs. See if providers are in-network and accepting new patients.
Keep track of claims
View and filter claims. See claims details. Pay providers online or directly from the app.
And we're always adding new features and functionality to improve members' experience.

Welcome to the Aetna Health app
Welcome to the Aetna Health app
It's an easier and more convenient way for members to manage their health plan and benefits. And it's all in one place—in the palm of their hand.
Healthcare is not easy. We get that. It's why we designed the Aetna Health app. It's got what you need to manage and make sense of your healthcare all in one place...
Ding!
...understand what your plan covers and what it doesn't...
...find in-network care quickly for doctor's visits, urgent care, and more wherever you are at home or away.
Phone rings
You can even check costs at your doctor's office or estimate and compare costs of procedures at different locations.
Forget to bring your insurance card? No biggie. Want to check how much you've spent toward your deductible?
Now you can. See and filter claims for you and your family, even check the breakdown before you pay.
Ding!
And when you're traveling or just don't want to leave home, chat with a doctor anytime, anywhere.
A lot on your plate? You can get reminders for things to keep you healthy.
Take charge of your benefits today. Just download the app and get going.
More ways to keep members engaged
Aetna Health is a great tool to manage benefits. But great benefits begin with the right mix of plans, programs and services to grow a healthy, engaged membership.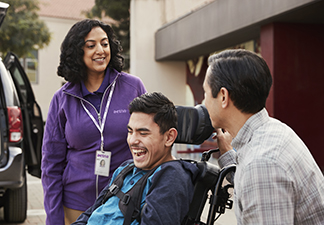 Member Services
Keep your members healthy and engaged with programs and services that keep whole health in mind.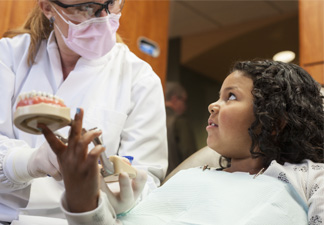 Health Plan Options
Explore a menu of protection from group medical and Medicare options to ancillary dental and vision plans.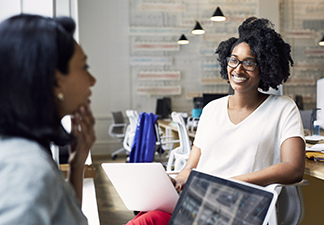 Easy Administration
Find quoting, enrollment and reporting tools to ease the process for plan sponsors and brokers.

The right connection
Helping members connect to care — anytime, anywhere — with Aetna Health. 
Legal notices
Aetna is the brand name used for products and services provided by one or more of the Aetna group of companies, including Aetna Life Insurance Company and its affiliates (Aetna).
Health benefits and health insurance plans contain exclusions and limitations.