5 tips on staying motivated from world champion volleyball player Rachael Adams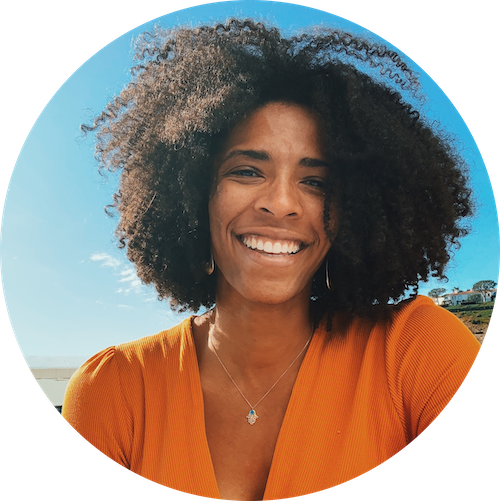 Rachael Adams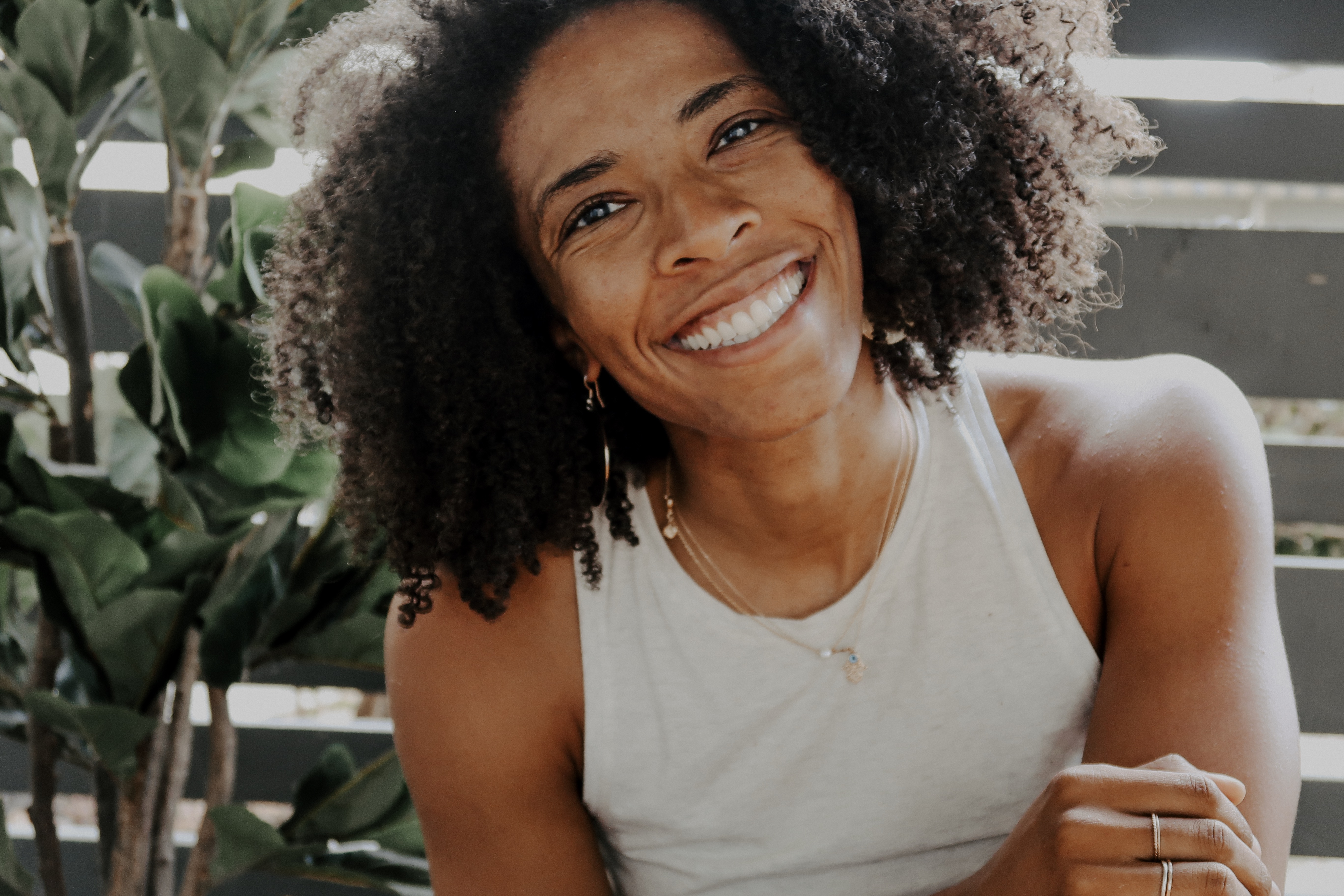 I may be an accomplished athlete, but I too do not wake up and bust out of the bed feeling 100% motivated to train and make all the intentional decisions that come with living an active and healthy lifestyle. I'm not sure if anyone does.
I love this reminder/quote from Zig Ziglar: "People often say that motivation doesn't last. Well, neither does bathing - that's why we recommend it daily". It's not easy, but we must actively find our motivation daily. Some days it will be easier to do so than others, and that's okay!
Here are a few tips I keep in mind to help stay motivated each and every day to be my best and most active self:
Think "I get to" and not "I have to": One thing that helps me is changing my attitude and perspective. Sometimes I have to have a mini pep-talk with myself in the morning to change my 'poor me' and 'ugh' mindset to - "No! I get to work out. I get to move my body. I get to be better today." Next time you're absolutely dreading a workout or moving your body, catch your 'I have to' thinking and try switching it up. As author, Gregg Krech, once wrote, "the phrase 'I get to' implies that it is a privilege to do such activities – a blessing. It's a blessing to be able to put gas in my car. It's a privilege to be able to water the plants."
 
Remember your why: When I'm not feeling it, I have to remind myself "why" I do what I do. The reason why I rip myself out of bed to train is because when that big match comes, I want to know I gave 100%. My teammates are counting on my readiness and I owe it to them to give it my all day after day in my training.  What's your why? Why did you start? Did you promise yourself to make a change? Was it for your kids? To break a family pattern? To feel better? Live a healthier life? Hold that "why" tight and don't forget why you're choosing to do what you do.
 
Take it one step at a time: This one is huge for me. My training schedule is currently jam-packed with activities, and when I think about the hours and all of the tasks ahead of me, I start to dread it all. So instead of focusing on and staring at the massive staircase ahead of me, I remind myself to take it one stair and step at a time. It's all about one activity, one rep, and one movement at a time.
Be kind to yourself and remember you're trying your best: Nothing is going to squash your motivation to keep going or get started like negative self-talk: "I can't do that." "I will suck at this." I can be a perfectionist at times, so when things aren't going my way, the chatter in my head can get vicious. Being aware of that is key. I choose to drop the negative critic and instead choose to be my biggest cheerleader and supporter on this journey. Let's not forget, we're all out here trying our absolute best, so be kind to ourselves and to our attempts to be challenged.
Get 1% better than yesterday: Focus on getting a little better than you were yesterday. This mindset reminds me that I don't have to make dramatic progress or have a monumental breakthrough every single day. It makes the task ahead less heavy and gives me the motivation to conquer. For example: yesterday at practice I served nine really good serves. Can I make it ten today? Yesterday you went for a walk for fifteen minutes, can you make it sixteen today? Progress! And don't forget to celebrate those mini victories!
This material provides a general overview of the topic. Health information is not a substitute for diagnosis or treatment by a therapist, physician or other health care professional. Contact a health care professional with any questions or concerns about specific health care needs. 

Download Attain by Aetna ®
Start hitting your goals, earning rewards, and forging your path to better health.