Welcome to the Attain Games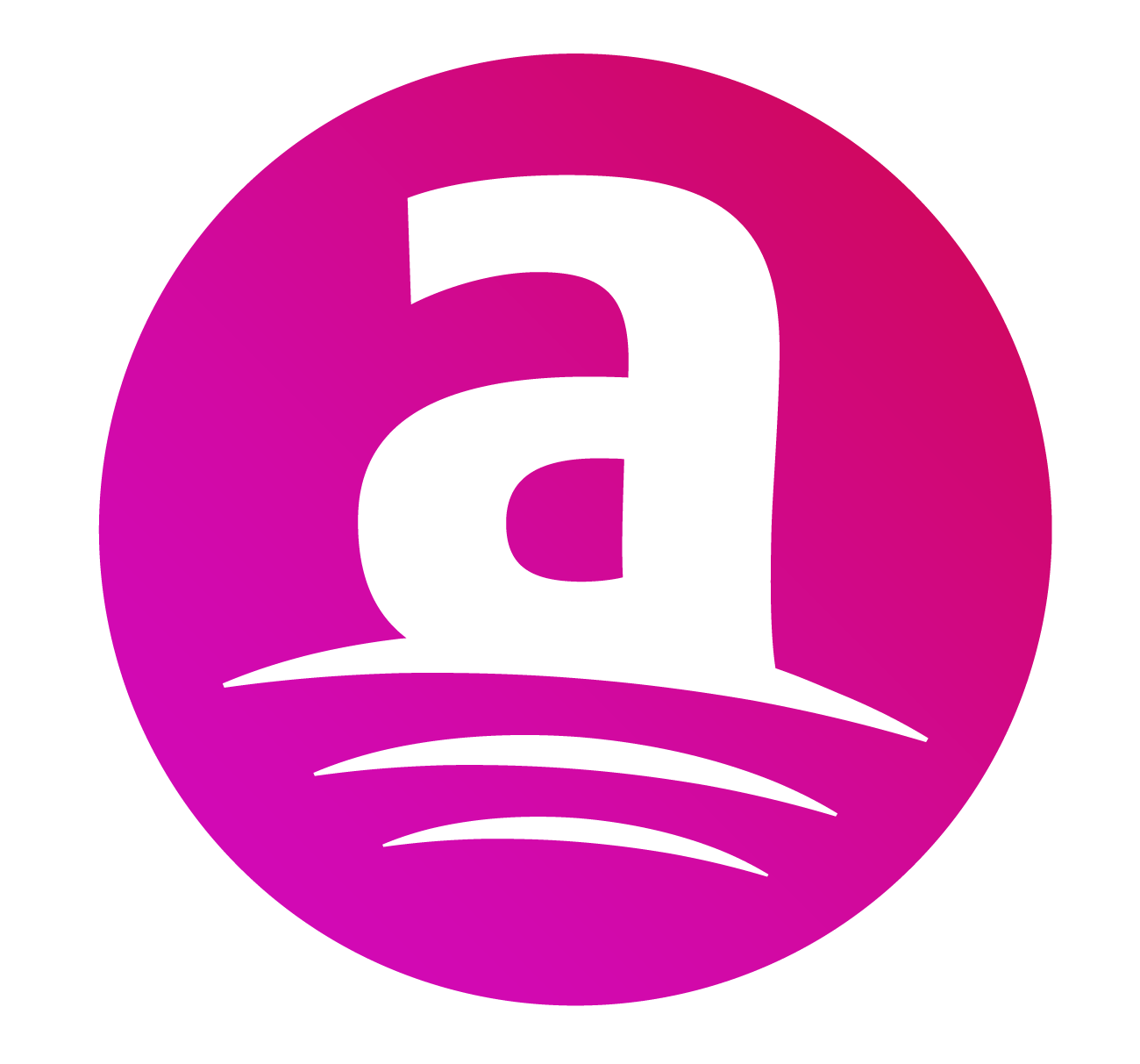 Attain by Aetna
Hey, everybody, I'm world-champion gymnast Shannon Miller, and I'm here with some of my fellow all-star athletes. Just like you, we're bummed that a lot of major sporting events aren't happening this summer. Because suddenly, we've all got a ton of free time on our hands.
So that's why I am joining Attain users for the 2020 Attain Games. We'll show you some really fun, healthy challenges. Some will be easy. Some will be a little harder. All you can do at home. So that means you can win gold from your living room. Your driveway. Your backyard. And even your kitchen. Plus, you'll earn rewards just for competing.
The Attain Games start. August 23rd right in your app. We can't wait to see you there.
With so many major sporting events cancelled this year, these seven elite athletes had some free time on their hands. So, from August 23 – 29, they're helping users like you go for the gold in the Attain Games (and win some extra points in the process).
Do not attempt the Attain Games challenges if you have a medical condition that will be affected, or if your doctor advises you not to take part in physical activity. There may be an opportunity for you to earn the same reward by different means.

Download Attain by Aetna ®
Start hitting your goals, earning rewards, and forging your path to better health.