Skip to main content
A Guide to the Attain Games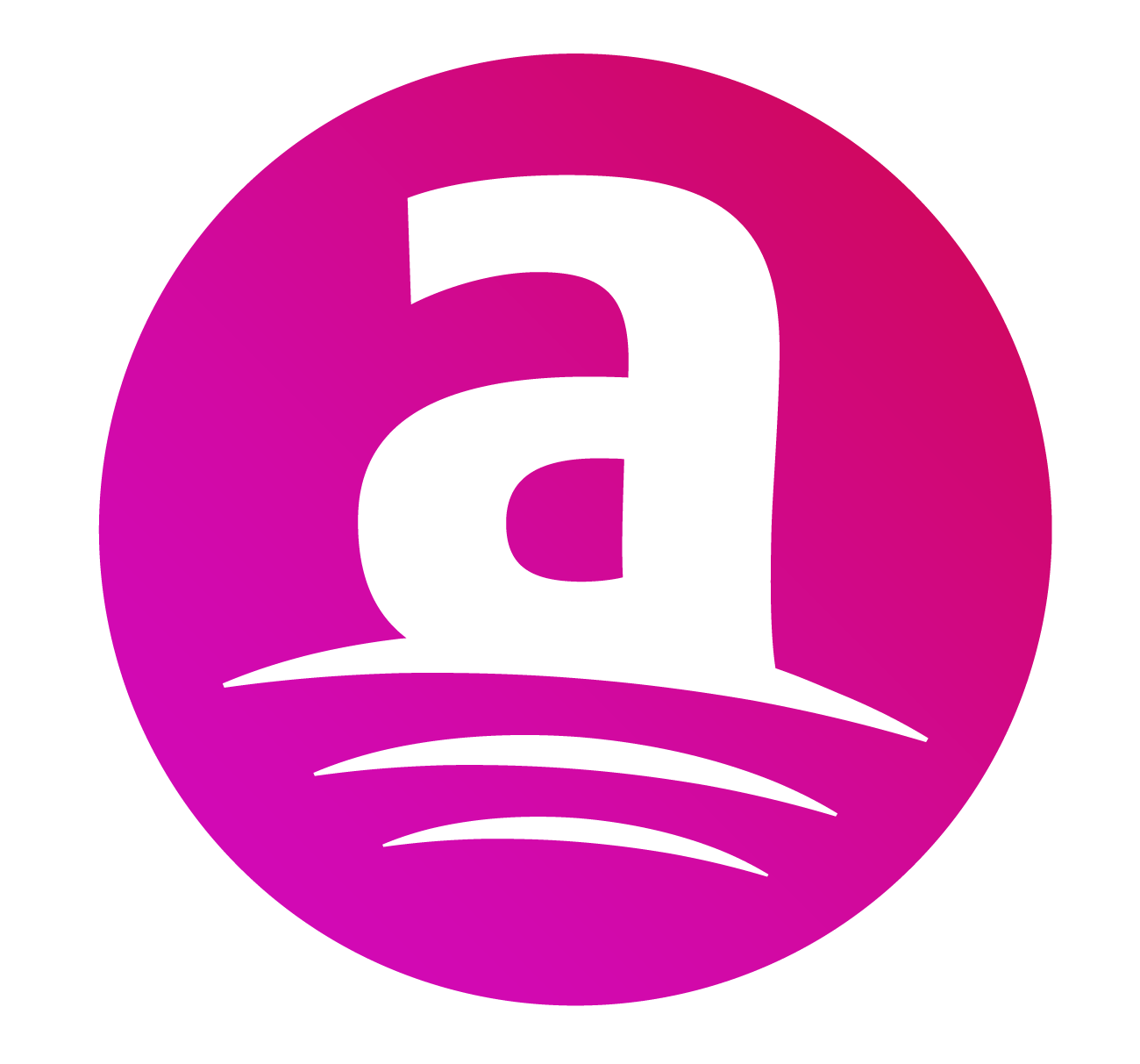 Attain by Aetna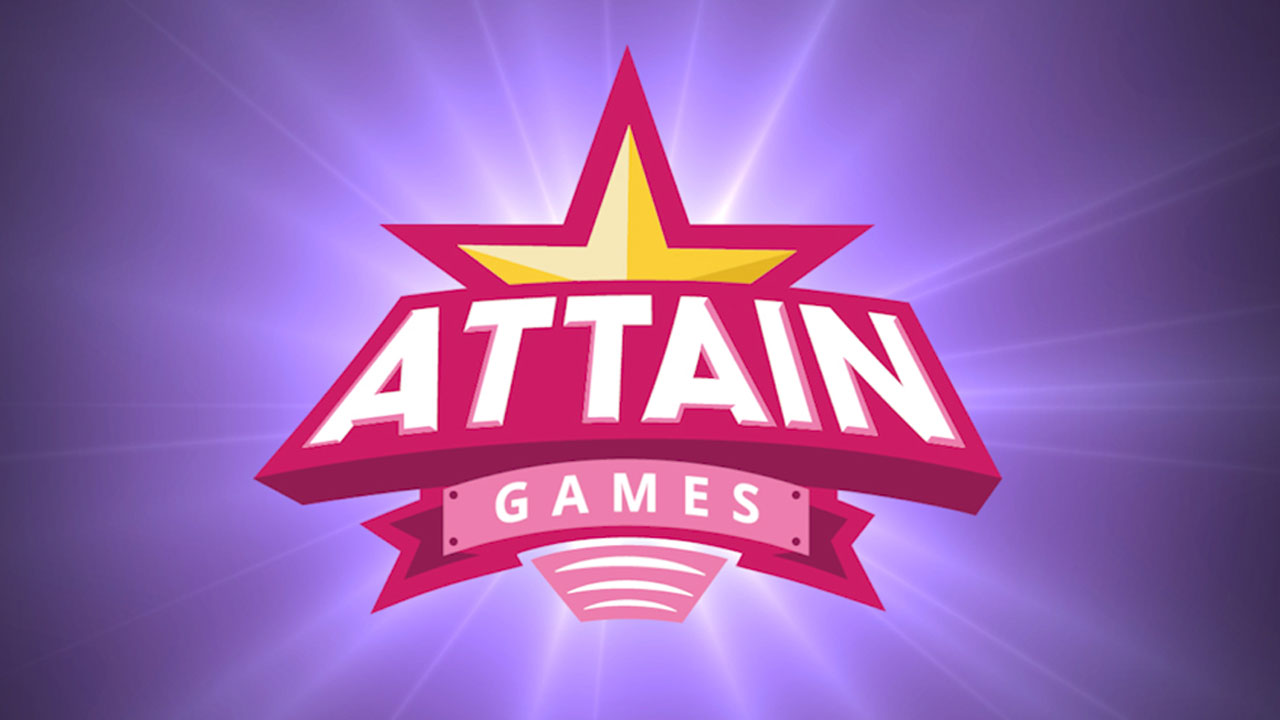 How to play
 
500-1,200 points = Bronze and an additional 1,000 points​
1,250-1,700 points = Silver and an additional 5,000 points​
1,750+ points = Gold and an additional 10,000 points
Points earned can go toward paying off your Apple Watch or can be redeemed for gift cards​.
User will only earn points for the challenge(s) they complete and will not be penalized for challenges they do not complete​.
All current Attain users are eligible to participate (just be sure you have the latest version of the Attain app and that you've allowed Attain to access your activity data in the Health app.)
Users who do not enroll and do not have a watch shipped in Attain on or after Sat 8/22 will not be able to participate in the Attain Games.
If you're unable to complete a challenge for health reasons, contact us to seek a medical accommodation. Visit "Settings" for contact information.
Do not attempt the Attain Games challenges if you have a medical condition that will be affected, or if your doctor advises you not to take part in physical activity. There may be an opportunity for you to earn the same reward by different means.
Still have questions? We've got answers.

Download Attain by Aetna ®
Opens a new window or tab