The Attain Games FAQ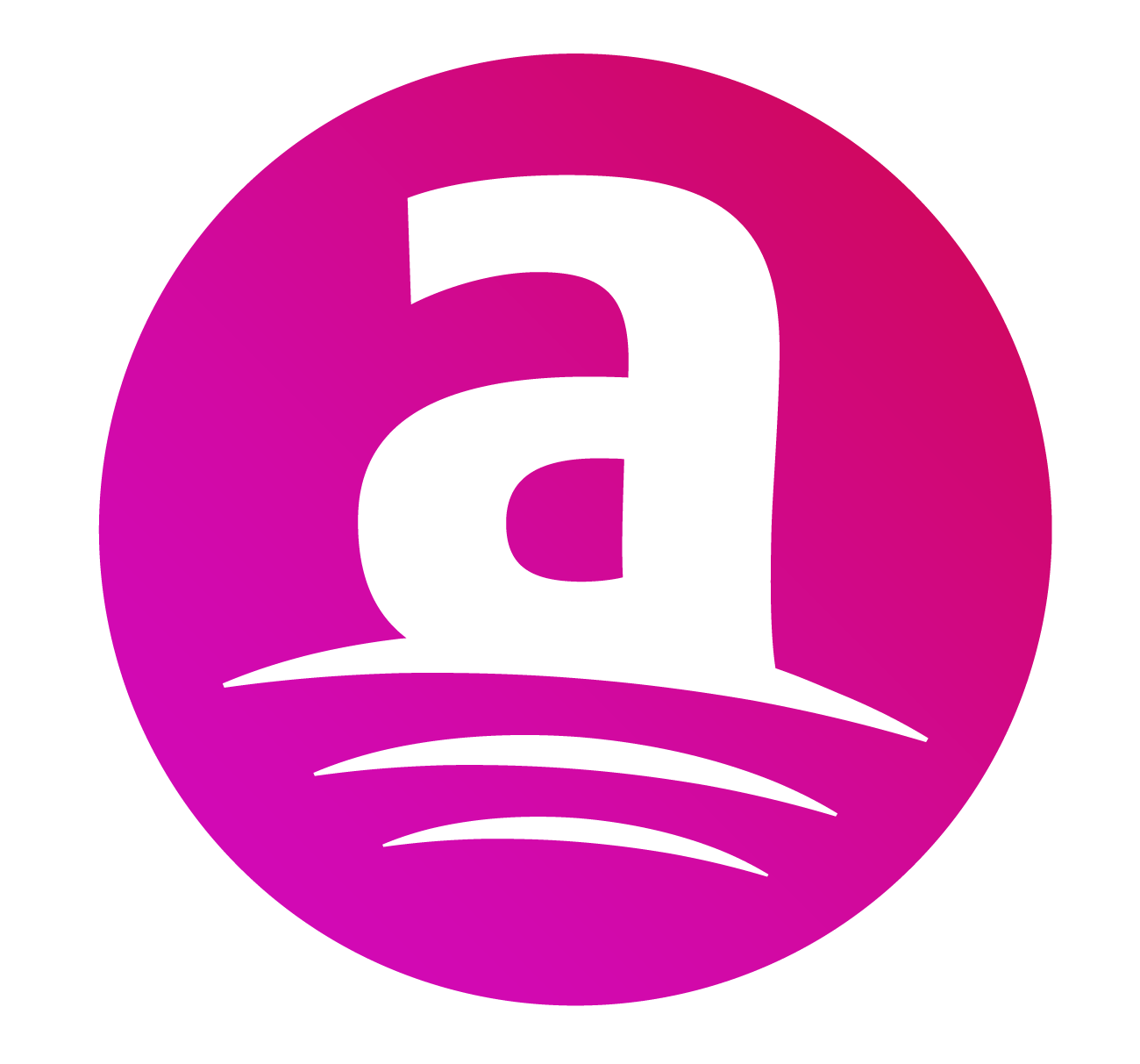 Attain by Aetna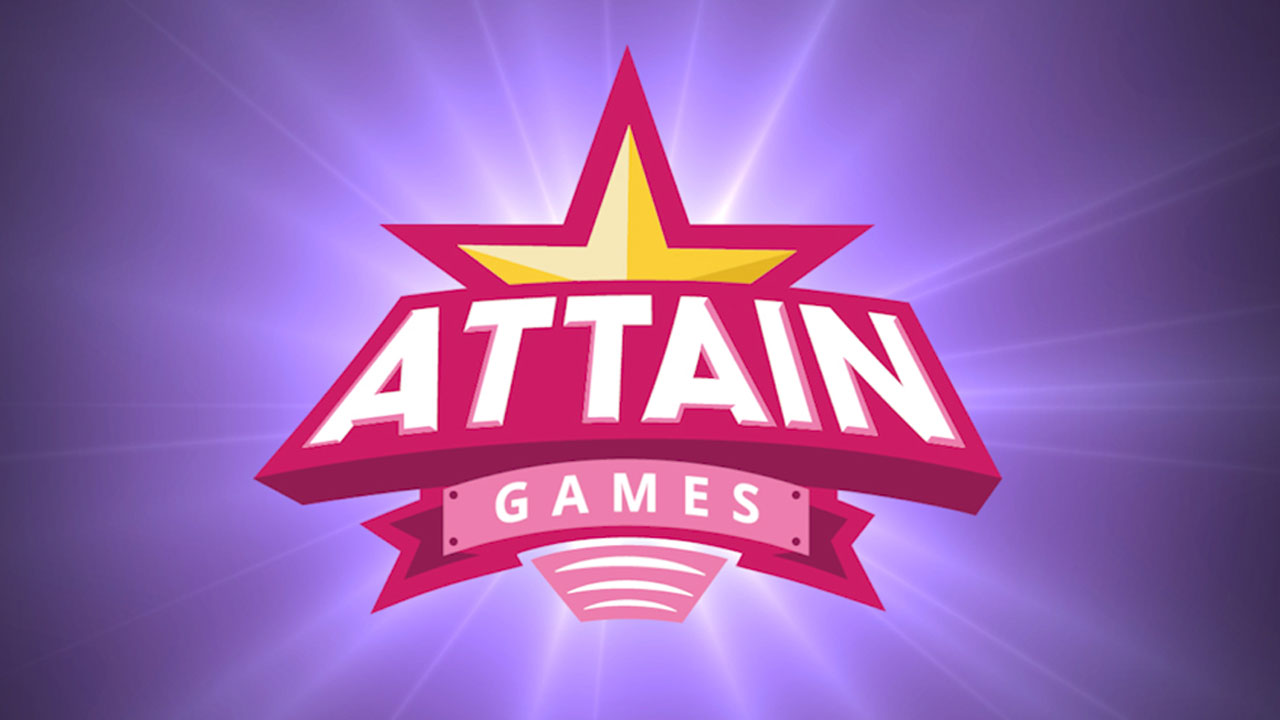 When do the Attain Games take place?
The Attain Games start on August 23 and end on August 29, 2020.
How can I register for the Attain Games?
All current AttainSM users are eligible to participate. Just be sure you have the latest version of the Attain app and that you've allowed Attain to access your activity data in the Health app. Users who do not enroll and do not have a watch shipped in Attain on or after Sat 8/22 will not be able to participate in the Attain Games.
What are the challenges within the Attain Games?
Challenges will encompass a wide variety of activities, demonstrating that health and well-being is full circle. Categories include breathe, exercise, workout, steps, stand and well-being (sleep/nutrition/mindfulness).
How many points is each challenge worth?
Each challenge is worth 50 points.
How do I earn points for doing the challenges?
Complete the challenge and your points will automatically appear in your account.
How many challenges will I be able to participate in per day?
Each day of the Attain Games, users will be presented with six different challenges to complete (each worth 50 points).
Am I able to earn points for attempting challenges? (Example: exercising for 20 mins instead of the recommended 30 mins)
You must complete the required amount per challenge to earn points. Partial credit will not be awarded.
Can users select their own challenges or do all users have the same options?
All users are shown the same challenges to keep the Attain Games fair and fun for all users.
Can I complete a challenge more than once in a day to earn extra points?
Users will only get credit for completing a challenge once per day.
What is the difference between the Exercise and Workout challenges?
The Exercise challenge encourages you to close your green Exercise ring on your Apple Watch® for 30 minutes. Remember — every full minute of movement that equals or exceeds the intensity of a brisk walk counts. And you can follow your progress throughout the day by watching the green Exercise ring on your Apple Watch.  The Workout challenge encourages you to do 15 minutes of workouts using the Workout app on your Apple Watch. You can do one single workout or multiple workouts.
What kinds of rewards can I earn for completing challenges?
The points earned can go toward paying off your Apple Watch or can be redeemed for gift cards.
How are medals for the Attain Games being awarded?
At the end of the week, you can earn bronze, silver or gold based on the number of points you achieve in completing the Attain Games challenges.
500-1,200 points = Bronze and an additional 1,000 points​
1,250-1,700 points = Silver and an additional 5,000 points​
1,750+ points = Gold and an additional 10,000 points
When will I know what medal I won?
Medals will be awarded on Wednesday, September 2, 2020 via an action card in the Attain app.
When will I receive my bonus points for earning a medal?
Bonus points will be awarded when you receive recognition on the medal you won. 
Can users earn multiple medals throughout the week, or will medals only be awarded at the end?
Users will be awarded points for completing challenges, which will amount to earning one medal (bronze, silver or gold). At the end of the Attain Games, medal winners will be awarded additional points for achieving that medal.
What if I can't complete the challenges due to a medical condition?
Do not attempt the Attain Games challenges if you have a medical condition that will be affected, or if your doctor advises you not to take part in physical activity. There may be an opportunity for you to earn the same reward by different means. You can contact the Attain app call center at 1-866-820-3731 (TTY: 711) to find out if you qualify for an opportunity to earn the rewards by different means. We are committed to helping you achieve your best health.
How do I get points if I can't complete the challenge due to health restrictions?
If you're unable to complete this challenge for health reasons, contact us to see if another option is available. Visit Settings in the app to view contact information.

Download Attain by Aetna ®
Start hitting your goals, earning rewards, and forging your path to better health.