Need help?
Call an Aetna Concierge at 1-855-496-6289 (TTY: 711) Monday to Friday, 8 a.m. through 6 p.m. your local time. Or send us an email.
Teladoc makes care more convenient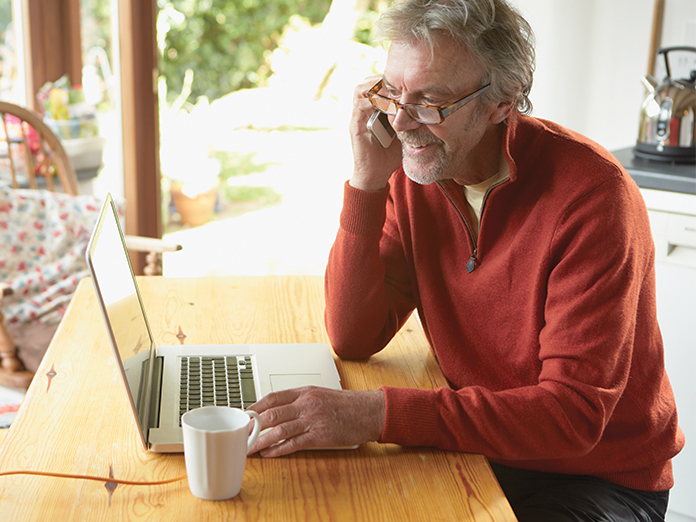 Teladoc makes care more convenient

It's easy to connect with a doctor by phone or video and get care today. Doctors can diagnose, treat and even prescribe medicine for common conditions like the flu, sinus infections, sore throats and more. So, wherever you are you have someone to listen, answer questions and help you feel better faster. 
When you need to talk, someone's there to listen
When you need to talk, someone's there to listen
You can speak to a therapist or psychiatrist by phone or video about anything going on in your world, from everyday challenges to traumatic events. 
 
Talk to someone about


Feelings of sadness, depression or anxiety
Post-traumatic stress disorder or other life challenge
Martial or relationship issues, and more
 
How it works
 
Choose the therapist or psychiatrist who best fits your needs
Schedule an appointment any day of the week 
Have your visit within 72 hours from wherever you are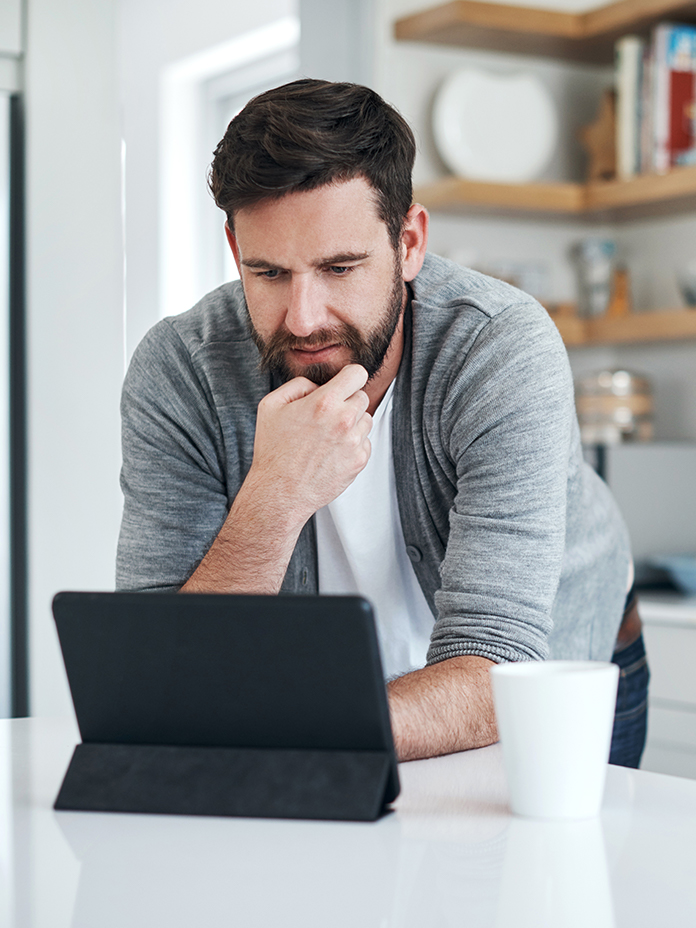 Improve the health of your skin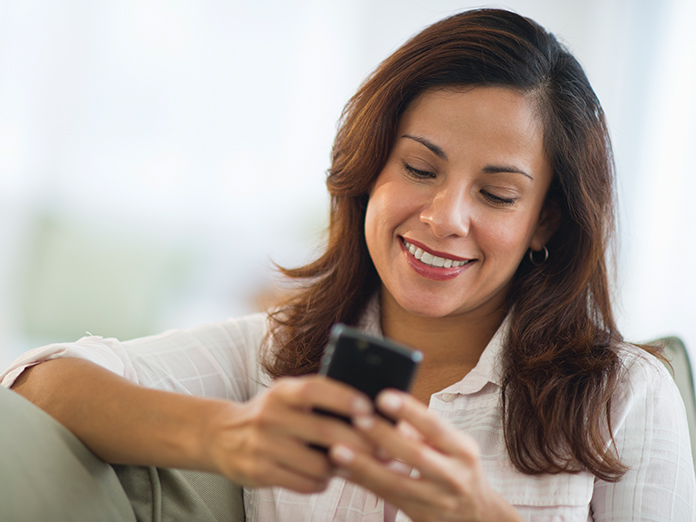 Improve the health of your skin
We can diagnose and treat skin issues like eczema, psoriasis, acne, rashes, bug bites, and more. Simply upload images of your skin issue for a confidential online review from a licensed dermatologist and get a customized treatment plan within two days. If you have questions you can message the dermatologist for seven days after you've received your plan.
Get going
Download this PDF to see how Aetna can be the right healthcare company for you.
Ready to enroll?
Review the enrollment checklist with 4 to-dos before you choose a health plan.
*Eligibility for these offerings is dependent on your specific plan. 
Legal notices
Aetna is the brand name used for products and services provided by one or more of the Aetna group of companies, including Aetna Life Insurance Company and its affiliates (Aetna).
This material is for information only. Health information programs provide general health information and are not a substitute for diagnosis or treatment by a physician or other health care professional. Information is believed to be accurate as of the production date; however, it is subject to change.
Health benefits and health insurance plans contain exclusions and limitations.
Teladoc® is not available to all members. Teladoc and Teladoc physicians are independent contractors and are not agents of Aetna. Visit Teladoc.com/Aetna for a complete description of the limitations of Teladoc services. Teladoc, Teladoc Health and the Teladoc Health logo are registered trademarks of Teladoc Health, Inc.