Need help?
Call Aetna Voluntary Member Services at 1-800-607-3366 (TTY: 711), Monday through Friday, 8 a.m. to 6 p.m. your local time.
We've got your back
We've got your back
The Health Supplement Plan features three plans rolled into one simple package and provides cash benefits to help cover out-of-pocket costs, such as your medical deductible and everyday personal expenses like transportation or child care.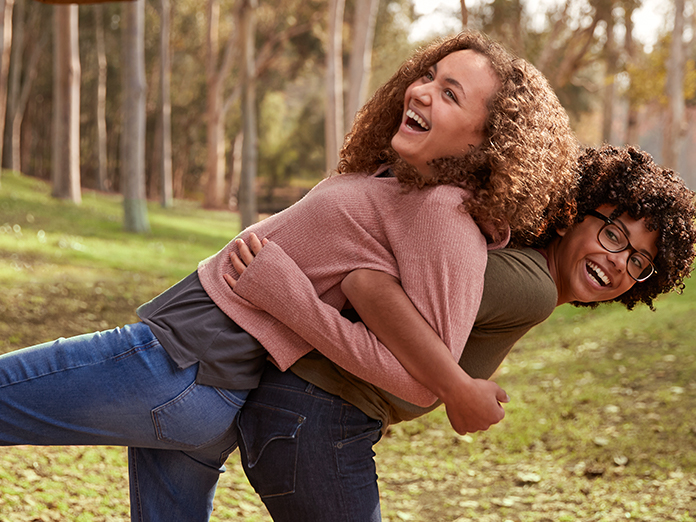 THIS IS A SUPPLEMENTAL INSURANCE PLAN.
Focus on what really matters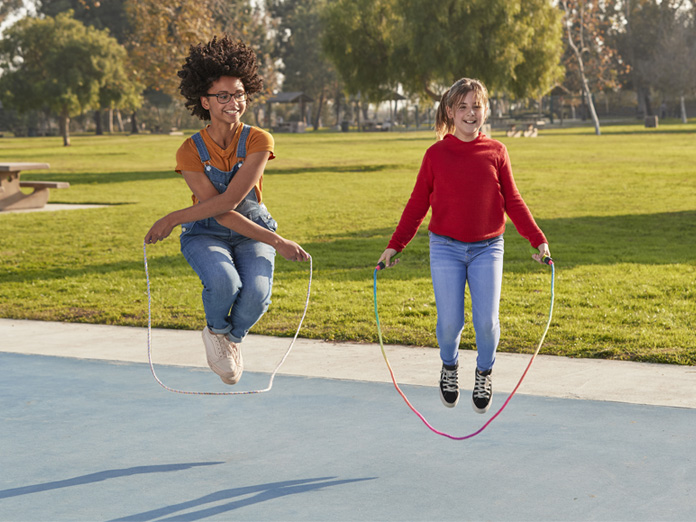 Focus on what really matters
Feel good knowing that our Health Supplement Plan features:


100 percent guaranteed enrollment every year — no medical exam required for coverage
Coverage from day one — no benefits waiting period
No benefits reductions after a certain age
Online tools and resources
Online tools and resources
Easily manage your Health Supplement Plan through our member website:
Access important plan documents
Submit a claim online
Sign up to receive your benefits payment via direct deposit
View the status of current and past claims
Email customer service, and more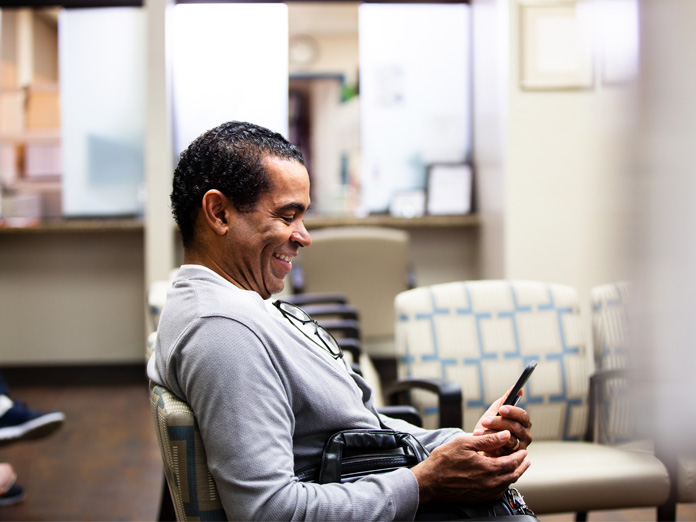 Legal notices
Aetna is the brand name used for products and services provided by one or more of the Aetna group of companies, including Aetna Life Insurance Company and its affiliates (Aetna).
Insurance plans are offered and/or underwritten by Aetna Life Insurance Company (Aetna).
Health benefits and health insurance plans contain exclusions and limitations.