Need help?
Call an Aetna Concierge at 1-855-496-6289 (TTY: 711) Monday to Friday, 8 a.m. through 6 p.m. your local time. Or send us an email.
Navigate your health plan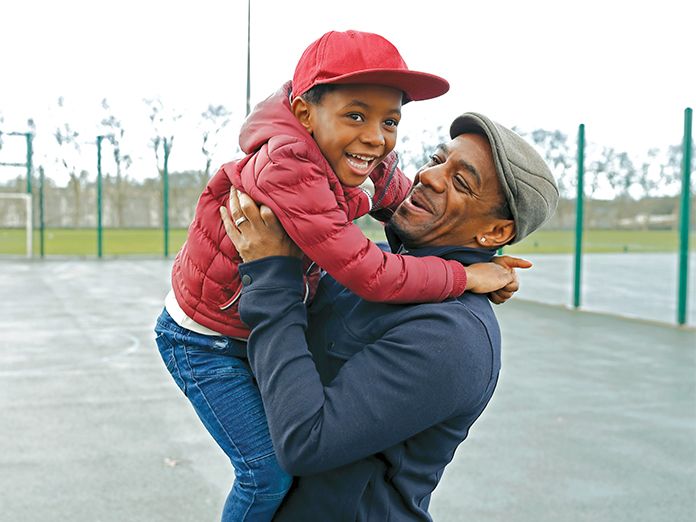 Navigate your health plan
An Aetna concierge can help you understand your benefits and give you the tools to make more informed decisions about your health care. A concierge can help you:
 
Locate providers in your area
Understand your benefits
Plan for upcoming treatments
Use our online tools to make decisions right for you
Schedule appointments
Know your costs
Know your costs
You can better manage your health care expenses when you know your options and costs in advance. Need help? Here's what the concierge can do for you:
 
Show you how to estimate your costs before you make an appointment
Find out what it would cost to see an in-network doctor versus an out-of-network doctor
Tell the difference between inpatient and outpatient care and their costs
Get going
Download this PDF to see how Aetna can be the right healthcare company for you.
Ready to enroll?
Review the enrollment checklist with 4 to-dos before you choose a health plan.
Legal notices
Aetna is the brand name used for products and services provided by one or more of the Aetna group of companies, including Aetna Life Insurance Company and its affiliates (Aetna).
This material is for information only. Health information programs provide general health information and are not a substitute for diagnosis or treatment by a physician or other health care professional. Information is believed to be accurate as of the production date; however, it is subject to change.
Health benefits and health insurance plans contain exclusions and limitations.