Need help?
Call an Aetna Concierge at 1-855-496-6289 (TTY :711) Monday to Friday, 8 a.m. through 6 p.m. your local time. Or send us an email.
Plan options
Plan options
When it comes to dental care, the "one size fits all" approach doesn't work. That's why you have options — so you can choose the plan that best fits your needs. View your dental benefits and insurance plan options below: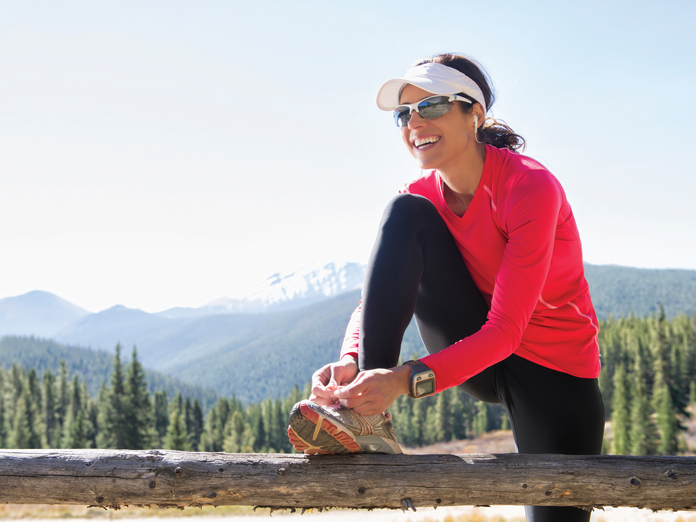 Easy access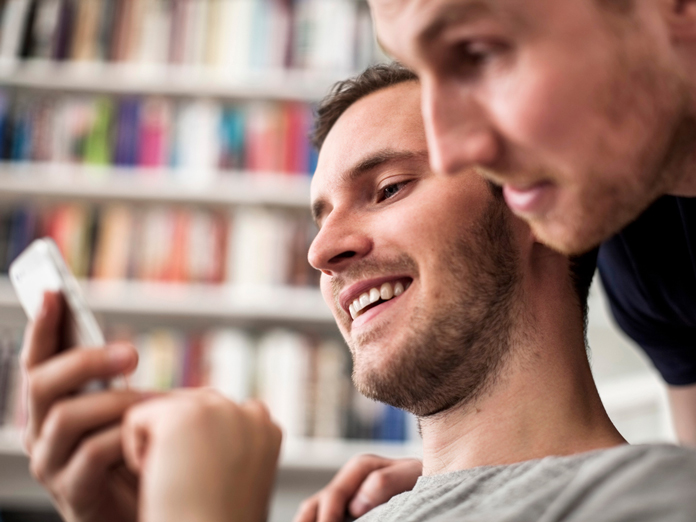 Easy access
With over 300,000 in-network providers, you're bound to find one that meets your needs.** To see if your current dentist is in our network:
Use the "Continue as a guest" section
Enter your location information
Select the "Dental PPO/PDN with PPO II" or "DMO®/DNO" network, depending on which plan you're considering
Search by your dentist's name
Take control of your oral health
Take control of your oral health
As a member, it's easy to manage your dental health coverage and benefits. You can go online to:
Search for dentists with the help of patient reviews and ratings
Compare out-of-pocket costs for any service based on your plan's actual costs and benefits
Schedule appointments with participating dentists
Opt in for email reminders to schedule dental visits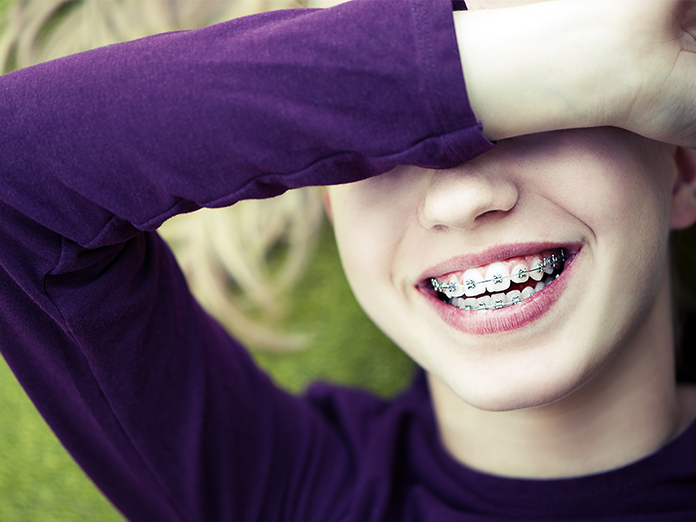 Coverage for opioid alternatives
We're committed to fighting the opioid abuse epidemic by reducing opioid prescriptions. That's why we're the first dental carrier to cover EXPAREL® for impacted wisdom tooth removal. EXPAREL is administered one time during surgery and works directly at the surgical site. It is nonaddictive and relieves pain for the first several days after surgery, reducing the need for opioids post-procedure.
Smile for savings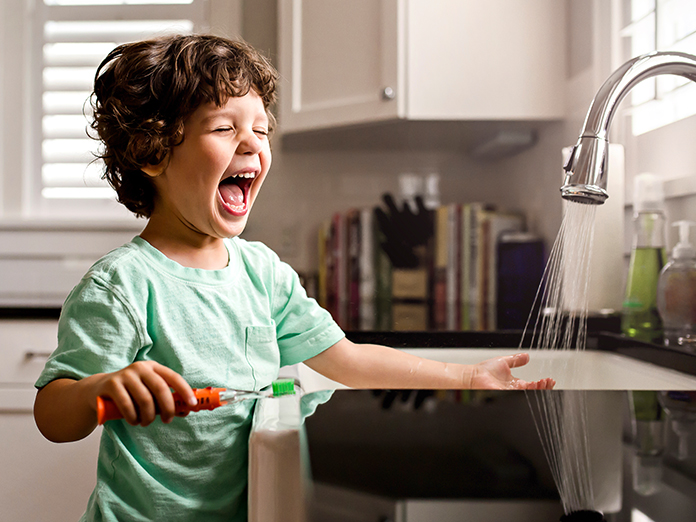 Smile for savings
Regular visits to the dentist help support your overall health. That's why we offer discounts on dental care products. Plus, you don't need to worry about referrals or claims forms. Once you become a member, you can start saving instantly. And there's no limit, either. Aetna Dental® members are also eligible for discounts on:
At-home products. Like blood pressure monitors, pedometers and activity trackers, electrotherapy transcutaneous electrical nerve stimulation (TENS) units (devices for pain relief) and many other Omron® products.
Fitness. Save on gym memberships that support a healthy lifestyle.
Hearing. Pay less for hearing aids, hearing aid batteries mailed to your home, exams and more. Choose from leading manufacturers. You also get free follow-up service for one year.
Natural products and services. Get a discount off the normal fee for acupuncture,¹ chiropractic, massage therapy and nutrition services through the ChooseHealthy® program.² And get discounts on items you use every day on the ChooseHealthy website.
Oral health care. We provide discounts on oral health care products so you can keep your mouth as healthy as can be. You can save on Z Sonic toothbrushes, replacement brush heads and various oral health care kits.
Vision. Choose from popular designer frames³ and get discounts on vision items that don't need a prescription.⁴
Weight management. Save on some of today's most popular weight-loss programs and meal plans. Enjoy one-on-one help, personalized menus, online tools, chat rooms and more.
Note: These are not insurance. They are discount programs available with this plan.
*State laws vary with regard to out-of-network benefits. In Illinois, DMO® plans provide limited out-of-network benefits. However, in order to receive maximum benefits, members must select and have care coordinated by a participating primary care dentist. Illinois DMO is not a health maintenance organization.
**Includes all providers in the nationwide network.
¹Acupuncture is an essential health benefit and the discount for this service may duplicate benefits if you are enrolled in a full-service plan.
²The ChooseHealthy program is made available through American Specialty Health Administrators, Inc., a subsidiary of American Specialty Health Incorporated (ASH). ChooseHealthy is a federally registered trademark of ASH and used with permission herein.
³Certain brands impose a no-discount policy.
⁴Pediatric dental essential health benefits include frames for glasses for pediatric patients and the discount for frames may duplicate benefits if you are enrolled in a vision plan that covers your dependent children.
Legal Notices
Aetna is the brand name used for products and services provided by one or more of the Aetna group of companies, including Aetna Life Insurance Company and its affiliates (Aetna).
This material is for information only. Dental information programs provide general dental information and are not a substitute for diagnosis or treatment by a dentist or other health care professional. Information is believed to be accurate as of the production date; however, it is subject to change.

Dental benefits and dental insurance plans contain exclusions and limitations.