Improving access to behavioral health care
Only 29% of adults diagnosed with depression actually receive treatment.1 Our online tools give members a convenient and private way to learn more and seek help on their own.
---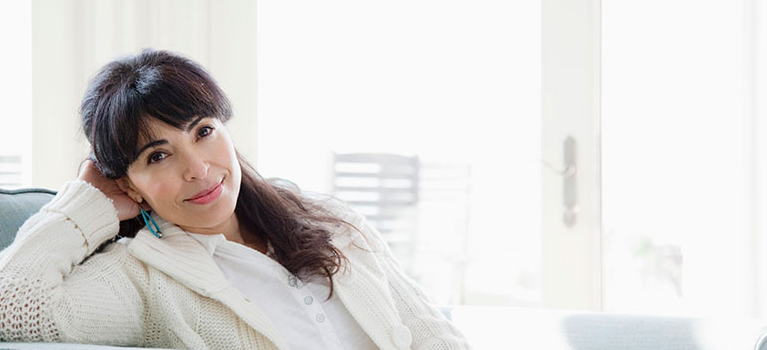 Find health professionals
This search tool is a fast, convenient way to find a network of behavioral health care professionals and intensive outpatient programs. Members can locate:
Psychiatrists
Psychologists
Clinical social workers
Clinical counselors
Certified addiction counselors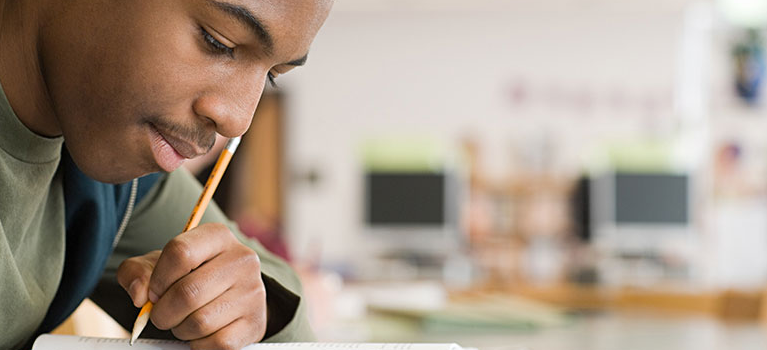 Depression Awareness
Our online, private depression assessment can help people learn if they should seek help. We also offer information about depression, anxiety and other mental health conditions.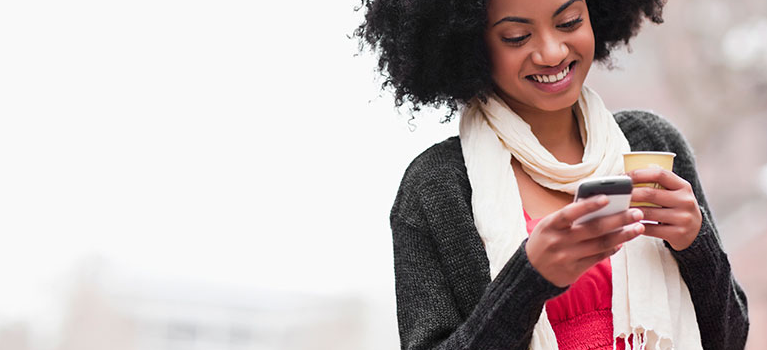 Aetna Resources For LivingSM mobile app
Members can access Aetna Resources For Living on the go with our mobile app. The app will provide them with:
Access to resources and content on their schedule
Tools to track their moods or email a service request
Resilience tips to help reduce stress and promote well-being
Awareness of Aetna Resources For Living products and services

MyBrainSolutions

Designed to engage people in their own well-being, MyBrainSolutions is an interactive brain training site designed to help people:
Manage stress
Boost memory
Sustain attention
Learn from mistakes
Plan ahead
Overcome impulses
Develop a positive outlook
Aetna is the brand name used for products and services provided by one or more of the Aetna group of subsidiary companies, including Aetna Life Insurance Company and its affiliates (Aetna).