Help control costs and improve health
Helping employees deal with their mental health conditions isn't just good medicine — it's good business. People with high rates of medical services use have a higher prevalence of depression and anxiety disorders.
Our behavioral health programs can help employers control costs and employees find the care they need. Members have access to:
Self-screening tools to understand their health risks
Educational materials to learn more about their condition
Case management services to help coordinate their care and increase follow-through on their treatment
Condition management programs
People with chronic medical conditions — such as diabetes, asthma and heart disease — are more likely to have problems with depression, anxiety and substance abuse.
Our condition management program is designed to identify and treat these co-existing conditions early on. This can help members avoid complications and improve their quality of life.
---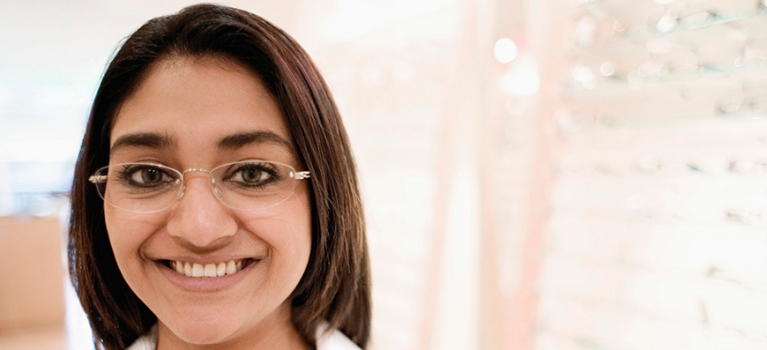 Behavioral Health Condition Management

Mind, body and personal well-being intersect. You nay have seen someone struggle with a behavioral health condition that affects the ability to live life fully. Keeping members well — and costs low — starts with an approach that treats the whole person. It includes critical touch points to help them take control of their condition and stay engaged in treatment.
We focus on key conditions that affect members' daily lives, such as:
Anxiety

Eating disorders

Bipolar disorder

Substance abuse

Depression

Psychotic disorders
This support program automatically comes with members' behavioral health benefit.
It's designed to help members and their families feel healthy, well and whole again.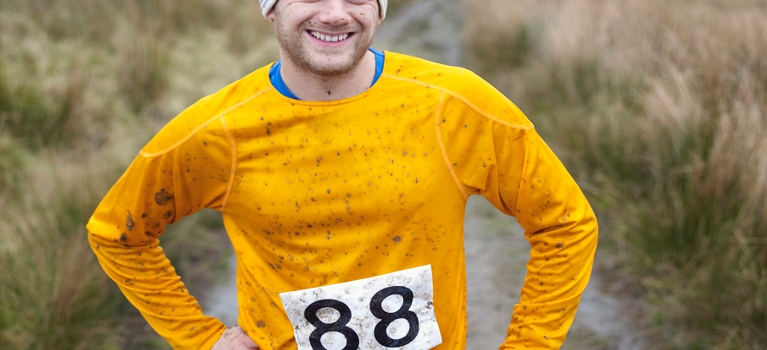 Aetna Health Connections
SM
Depression is often triggered by chronic illness. To help identify and treat it early, we include depression screening and referrals in our Aetna Health Connections disease management program. Members can get support for more than 35 chronic health conditions. The program helps them deal more effectively with their doctors and take an active role in treatment.
Primary care support programs

Many people feel most comfortable learning about new treatment options from their family doctor. The four programs below assist primary care physicians in providing members with access to mental health care.
Depression in Primary Care
This program helps primary care physicians screen for depression and monitor treatment response.

Alcohol and Drug Screening, Brief Intervention, Referral to Treatment

This program promotes screening, identification and intervention for members at risk for alcohol and drug abuse.

Pediatric Behavioral Health Management

This program helps pediatricians diagnose and treat mood and behavioral problems in children.
Integrated Primary Care Behavioral Health

This program helps primary care physicians provide behavioral health services on site.
Health benefits and health insurance plans are offered, underwritten and/or administered by Aetna Health Inc., Aetna Health of California Inc., Aetna Health Insurance Company of New York, Aetna Health Insurance Company and/or Aetna Life Insurance Company (Aetna). In Florida by Aetna Health Inc., and/or Aetna Life Insurance Company. In Maryland by Aetna Health Inc., 151 Farmington Avenue, Hartford, CT 06156. Each insurer has sole financial responsibility for its own products.
This material is for information only. Health information programs provide general health information and are not a substitute for diagnosis or treatment by a physician or other health care professional.