Producers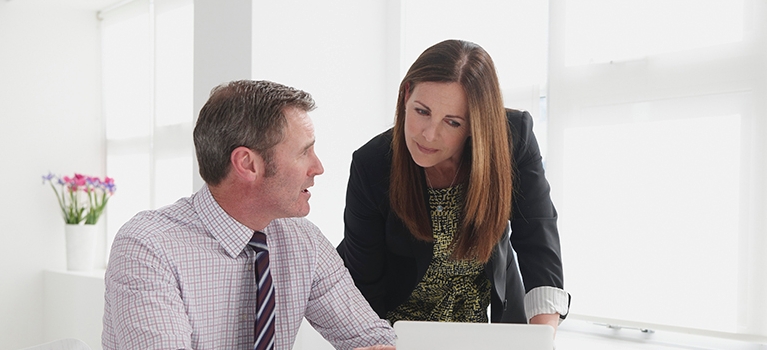 Building a Healthier You!
We are committed to building a healthier world by innovating to make health care simpler, easier, and more convenient. Let us show you how.
Already an Aetna insurance producer?
Log in to Producer World® to access tools and services. Find forms and reports, get quotes and plan designs, check your license status and more.
Join our team
We help make it easy to do business with us. Become appointed with Aetna and get a full range of resources to help you sell Aetna products.
Find the right solutions for your clients
Medical plans and services
All of our health benefits and insurance plans come with personalized support to help lower costs and keep members healthy. And we can offer discounts on wellness services, such as gym memberships, fitness equipment, weight-loss programs and more.
Dental plans and programs
Our dental benefits and insurance plans and discount services allow members to see any licensed dentist of their choice, manage their benefits online and keep costs low.
Our new Summary of Benefits and Coverage search gives you three ways to find account numbers, plan IDs and more.
Our convenient online directory helps you find doctors, dentists, hospitals and other health care professionals covered by Aetna plans.