You've got backup
You've got backup
If you or someone you know is in emotional distress, you may not know where to turn. But there's plenty of support available to you.
Build a close relationship with your health care provider. If you're struggling, they can suggest appropriate treatment. They can also follow up often so you feel better, sooner.
If there's a threat of harm, make the very first call to 988, or your local emergency hotline. There are many free, 24/7 hotlines to support you through tough times, too.

You can also visit our crisis and community support resource center. You'll find helpful articles, local resources for national events and tips for emergency preparedness.
Mental health hotlines
Mental health hotlines
Whatever feelings you're having or situation you're facing, all you have to do is reach out. Connect with any of these hotlines to talk over a problem, find information, get advice or get involved.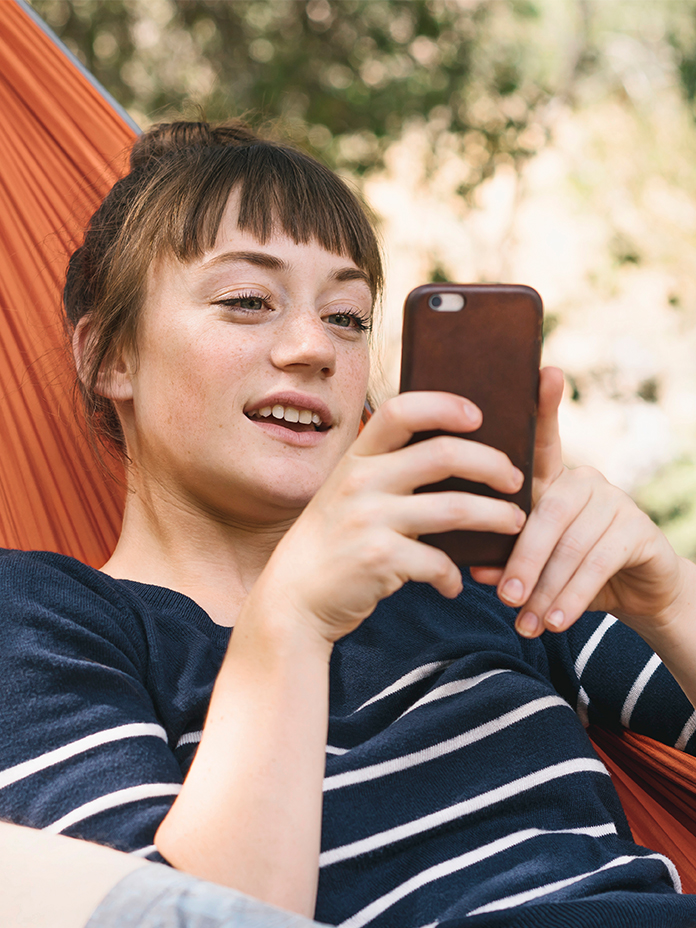 Additional mental health resources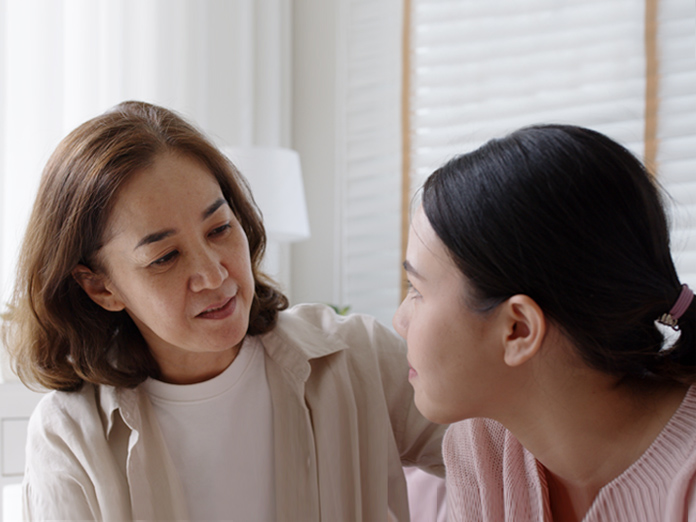 Additional mental health resources
There's a wealth of information available on emotional or mental health, from dealing with depression to speaking out against violence to talking to a troubled teen. Knowledge is power. So choose a topic that matters to you from one of these noteworthy organizations.
Log in, learn more
Log in to see all your plan offers: videos, stories, self-support and more.
Legal notices
Aetna is the brand name used for products and services provided by one or more of the Aetna group of subsidiary companies, including Aetna Life Insurance Company and its affiliates (Aetna).
This material is for information only. Health information programs provide general health information and are not a substitute for diagnosis or treatment by a physician or other health care professional. Information is believed to be accurate as of the production date; however, it is subject to change.
Health benefits and health insurance plans contain exclusions and limitations.