People sharing their journeys to wellness
Two steps from a heart attack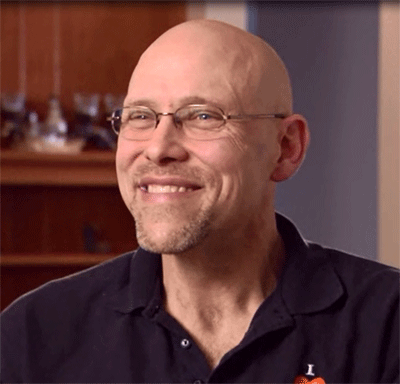 John Rowgo loved his job and his family. But he was also, in his words, "two steps from a heart attack." What motivated him to lose more than 100 pounds?
A health journey starts with metabolic testing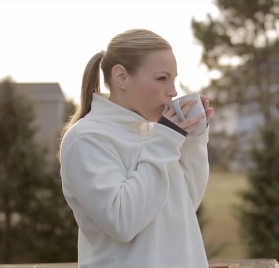 Being healthy means different things to different people. Emilee's path to better health began with a single step: metabolic testing.
From smoker to marathon runner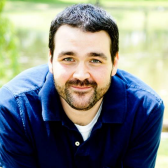 In 2008, Joe Dragon decided to quit smoking. That led to tackling a 150-pound weight loss goal. Then he decided to train for a marathon and go back to school.
Staying focused, getting fit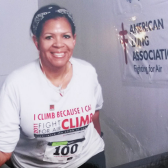 Tatia Tyson set a goal for herself: to become a healthier person. Read about what motivated her to finish a marathon and climb to the top of Chicago.
Building a healthier world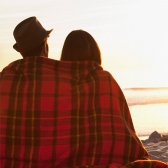 We are building a simpler, more connected health care system that allows people to get the right care at the right time.