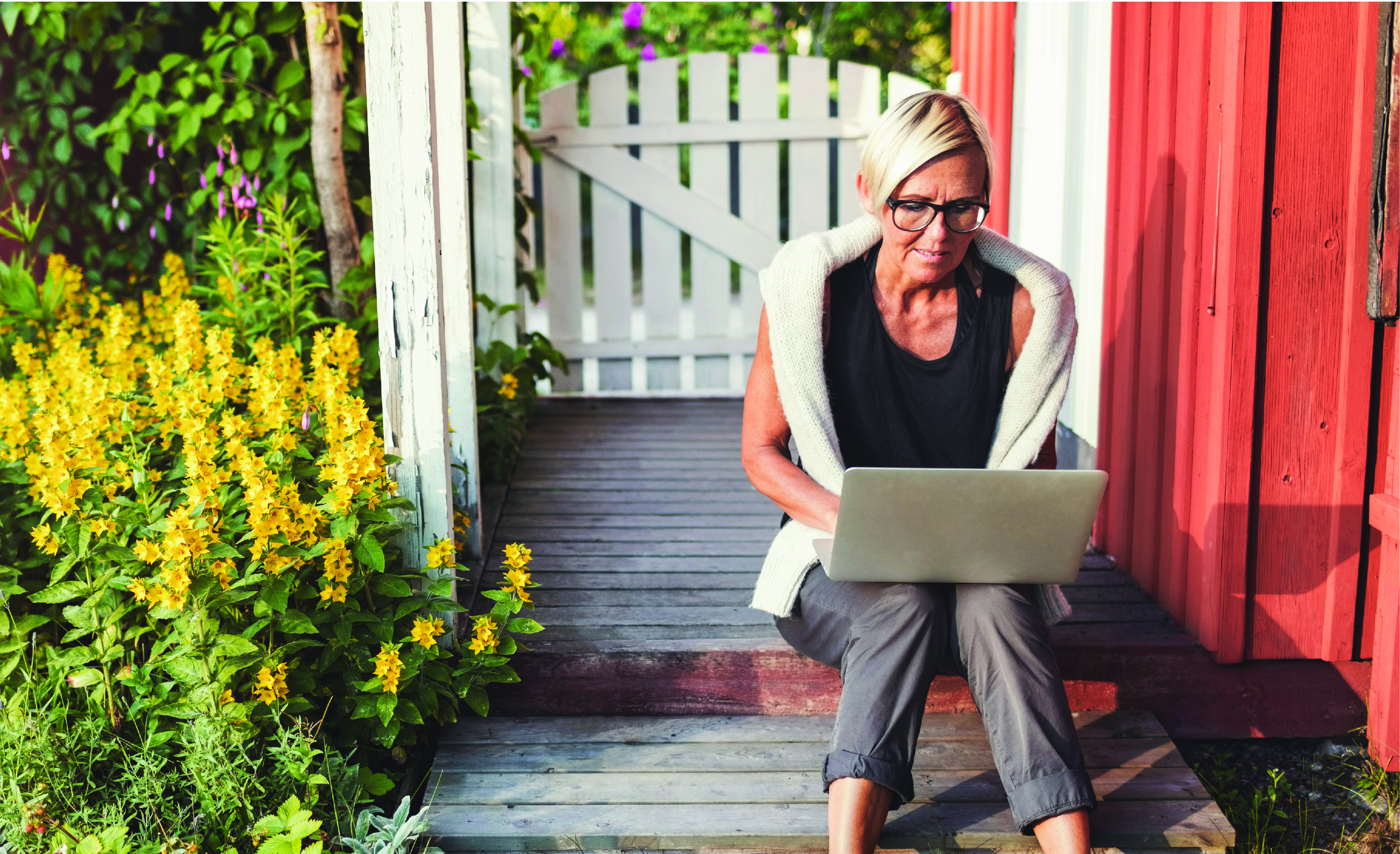 When Catherine Conelly needed surgery to repair a hernia in 2015, she took steps to avoid any financial surprises. She confirmed that the surgeon was in-network and looked up the procedure on her insurance company's website to see what percentage was covered by her plan. "On the day of the operation, I felt a little anxious about the procedure — that's where my head was at. I was no longer thinking about the logistics," says Catherine, 29, who lives in San Luis Obispo, California. 
The surgery went smoothly, but a month later she received an unexpected bill for $1,200. The anesthesiologist assigned to her surgery had been out-of-network, and the hospital charged Catherine for the amount not covered by insurance. "I was never given an option to choose which anesthesiologist I wanted. I thought it was all in-network," she says.
More than a third of Americans say they've received a surprise medical bill, according to a 2015 Consumer Reports survey. To head off unexpected charges, experts advise asking questions up front and doing some research before any health care visit or treatment.
Here are 6 tips for avoiding the most common hidden health care costs. 
1.    Research your preventive care coverage and billing codes before your visit. 
Many health plans cover 100% of preventive care, but new technologies can result in surprise bills. Before any medical visit, call your insurer to find out exactly which screening tests and services are covered and their billing codes. Every medical service is assigned a specific 6-digit code, which is used to determine its cost. Many common procedures have multiple codes depending on the subtype. A basic cardiac stress test (93015), mammogram (77067) or colonoscopy (45378) may be fully covered, while more advanced screening methods, like 3D mammography, result in out-of-pocket charges.
On the day of your visit, confirm which tests and services will be performed and match the billing codes against those provided by your insurer. If the codes are different, ask your doctor, "Is this covered under my plan?"
You can avoid the second step by getting preauthorization from your insurance company. Download a PDF of the Aetna authorization member guide here.
2.    Ask your doctor to use in-network labs for bloodwork, MRIs and other tests.
Just like doctors, out-of-network lab facilities can cost you more ― a lot more. When your doctor orders a test, be clear that you want to stay in-network. Your health insurance company can help you find nearby in-network labs, by phone or online. Aetna's search tool, for instance, lets you search for preferred labs, MRI and radiology centers, urgent care facilities, flu shot providers and more.
Some insurance companies are rewarding members for using in-network labs. The Attain by AetnaSM app  shows nearby preferred labs, where you can save money and still get high-quality care. Switching to preferred labs earns you points, which you can use toward gift cards or an Apple Watch.*
3.    Shop around for the best price on medical tests and procedures.
Medicine is not an area where people feel comfortable shopping around like you would for a mattress or an airline ticket.
The cost of a routine blood test can vary greatly within an area. If you know your procedure's billing code, you can use health care price-checking websites (like ClearHealthCosts.com and HealthcareBluebook.com) to compare costs within your ZIP code. Make sure to look for actual costs rather than averages.
"People assume prices for medical services are fairly uniform," says Jeanne Pinder, CEO and founder of ClearHealthCosts.com. "They're completely surprised to learn that the price of an MRI can be as little as $300 or up to $6,000 all in the same locale." Many health insurers also have pricing tools. Aetna members, for instance, can log in to use the Member Payment Estimator tool to generate an estimate for the cost of a service or procedure
4.    Beware of "facility fees."
Hospitals and other large health facilities often add a charge for the use of their space and equipment. When Caitlin Donovan took her son to the emergency room after a fall a few years ago, his treatment amounted to just a bandage and some antibiotic ointment. But when she got the bill, the facility fee was a few hundred dollars. Visiting a doctor whose office is located in a hospital complex can also trigger a facility fee.
When the situation is not an emergency, ask if there will be a facility fee. If so, find out whether the procedure can be done at another location that doesn't charge a fee. Facility fees can be tough to fight after the fact.
Learn about when to go the ER vs. urgent care.
5.    Prep for emergencies by finding out about ambulance providers in your area.
Ambulance rides are notoriously pricey, sometimes costing several thousand dollars to ride a few miles. You can ask your local fire department which ambulance service responds to emergency calls in your town or neighborhood, then find out if they're in-network. If you're facing an out-of-network ambulance charge, you can try to negotiate with the ambulance service or your insurer to reduce your fee.
You can also be charged for ambulance service when you're transferring between hospitals. If you find yourself in that situation, ask which transportation companies are available and whether they're in-network. You may be able to request an in-network ambulance. 
6.    Know your rights around "balance billing."
After receiving care at an emergency room or in-network hospital, patients may be billed for treatment by out-of-network providers. That's what happened to Catherine Conelly, and it's called "balance billing." Many states offer protections against the practice from outright bans to greater transparency and dispute resolution procedures. If you find yourself balance-billed, negotiate with the hospital billing manager or the doctor who billed you to waive or lower their fee. You can also seek the help of your health insurance company.
The bottom line
Catherine spent months writing letters to the hospital and appealing her case, and eventually the charges were removed. Today, she shares her story with family and friends to remind them to be diligent before going in for medical procedures. "I tell them to ask their doctor ahead of time, 'Who is going to be in the room and are they in-network?' Find that information out as soon as possible," she says.
Besides asking questions in advance, let your doctors know if you have financial concerns, and request written estimates for pricey procedures. That may be intimidating for some people. "Medicine is not an area where people generally feel comfortable doing research, asking questions and shopping around like you would for a mattress or airline ticket," says Jeanne Pinder. "But I think we're all going to have to learn how to do it."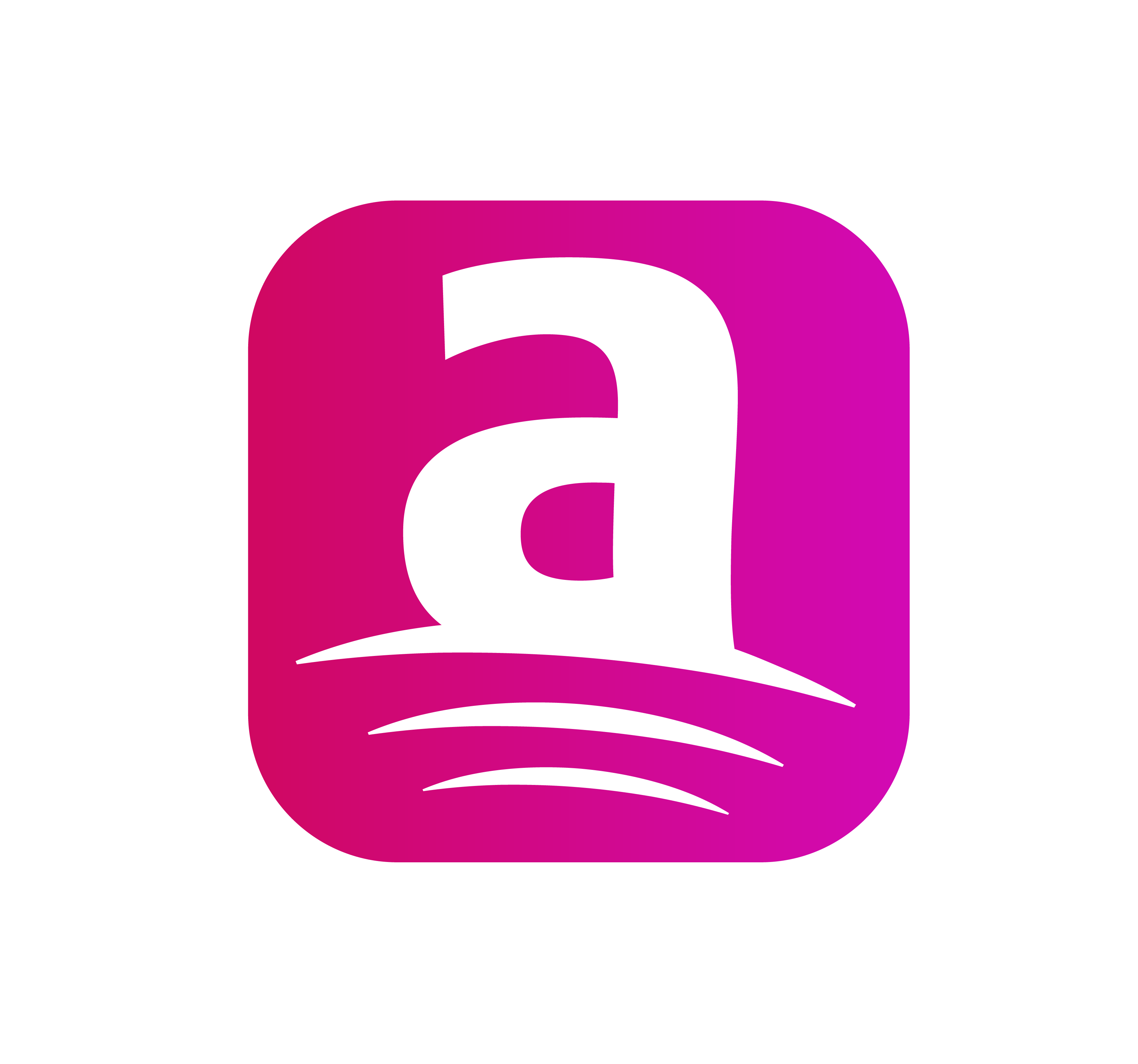 Get personalized advice and rewards
The Attain app for iPhone creates simple health goals designed just for you.
*Not all members are eligible to earn an Apple Watch. Download Attain and sign in to see which rewards are available to you. Participation is limited to eligible Aetna members age 18 and over who own an Apple Watch and iPhone. Other eligibility and participation requirements, including certain state restrictions and exclusions, may apply. Apple, the Apple logo, Apple Watch and iPhone are trademarks of Apple, Inc., registered in the U.S. and other countries.
About the author
Sachi Fujimori is a writer and editor based in Brooklyn who focuses on writing about science and health.  A good day is one where she eats her vegetables and remembers to live in the moment with her baby girl.