Leaving your job? We answer your top 5 questions about COBRA benefits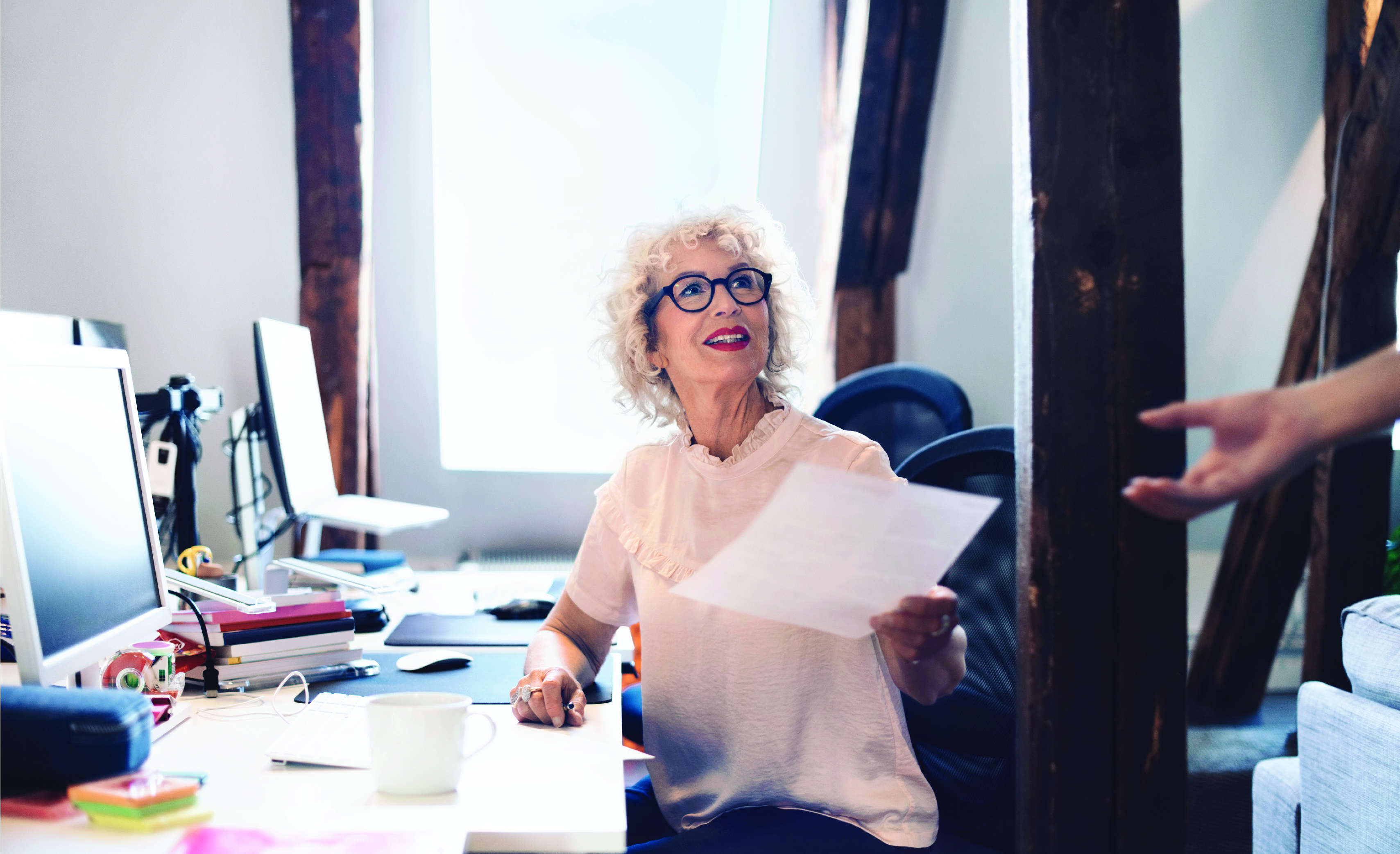 Whether you quit, get fired or are laid off, you may be able to choose your former employer's health plans under a federal law called COBRA. That stands for Consolidated Omnibus Reconciliation Act.


COBRA may give you an insurance safety net between jobs. It's available if:
You were enrolled in an employer-sponsored medical, dental or vision plan
Your former company has 20 or more full-time employees
And the good news is that your spouse and other eligible family members can have COBRA too.
 
Five questions to ask before you sign up for COBRA
1. When do I need to sign up for COBRA?
You have 60 days from a "qualifying event" or the date your notice is mailed, whichever is later, to enroll in COBRA. A qualifying life event can be a job loss, divorce or death of your spouse, among others. Your former employer will send you details about how to sign up. Your employer has 30 days from this qualifying event to notify the COBRA administrator of your election.
Keep in mind that if you wait to enroll, you won't save any money. COBRA is always retroactive to the day after your employer coverage ends. So, you'll need to pay your premiums for that period too. 
2. How much does COBRA cost?
It can be expensive. Your former plan can charge the full costs paid by both you and your former employer, plus an added 2 percent for administrative costs. According to an Employee's Guide to Health Benefits Under COBRA, your COBRA premium is more expensive because employers usually pay part of the costs for their active employees' coverage. Under COBRA, you're paying that premium in full.

While it may seem like a lot of money, COBRA may actually cost you less than what you'll pay on the open market. That's because you may still get your former company's group discount.

You can also use a health savings account (HSA) to pay for your COBRA premiums. Normally, you can't use HSA funds to pay insurance premiums. They aren't an eligible medical expense.
 
Monthly COBRA Premium 
Single Coverage

Monthly COBRA Premium 
Family Coverage

Average of all plans without HDHP

Average of all HDHP plans with a savings option (HSA or HRA)
Average of all plans without HDHP

Monthly COBRA Premium 
Single Coverage

Monthly COBRA Premium 
Family Coverage
Average of all HDHP plans with a savings option (HSA or HRA)

Monthly COBRA Premium 
Single Coverage

Monthly COBRA Premium 
Family Coverage
3. How long will my COBRA coverage last?
COBRA is temporary. It gives you time to find another health plan or covers you until your next employer plan kicks in, like when you start a new job. Federal coverage lasts 18 months but may extend up to 36 months if you have a second "qualifying event." For instance, a divorce or death of a spouse.

Find out how qualifying life events, like marriage or having a baby, affect your health coverage.
4. Is COBRA my only coverage option when I leave my job?
COBRA isn't your only option if you lose your employer-sponsored plan. You may also qualify for other health benefits. You can:
Join your spouse's employer plan. Leaving your job triggers a special enrollment period. This lets you to join your spouse's plan. Even if they aren't enrolled in their employer's plan, your job loss lets you both sign up outside the usual open enrollment period. But you must do so within 30 days
Choose a health insurance market plan at healthcare.gov. You don't need to wait until open enrollment in the fall if you have a qualifying life event, such as leaving a job. You have 60 days to choose a plan on the government's individual health insurance marketplace, which was established by the Affordable Care Act (ACA). Aetna offers individual & family plans under the ACA.
Enroll in a trade or professional group plan. You may be able to find plans that cost less through national organizations that offer benefits for independent workers. For instance:

The National Association for the Self-Employed ($120/year membership fee; NASE.org)
The Freelancers Union (free membership; freelancersunion.org)


Low-and moderate-income families may be eligible for the Children's Health Insurance Program (CHIP). If you earn too much to sign up for Medicaid, you may be able to get your kids low-cost coverage through CHIP. You can find more details on healthcare.gov.
If you're 65 or older, learn about more health insurance options.
5. What happens when my COBRA coverage runs out? 
If you don't find a new job with benefits before your COBRA ends, you'll need to choose one of the other options. Be sure to shop around ahead of time. It will help you avoid any lapse in coverage. You do have options and speaking with your current or former benefits manager can help. The website for your state's department of insurance may also provide good information.