90-day notices and related reminders
Includes pharmacy updates
We regularly adjust our clinical, payment and coding policy positions as part of our ongoing policy review processes. Our standard payment policies identify services that may be incidental to other services and, therefore, ineligible for payment.
We're required to notify you of any change that could affect you either financially or administratively at least 90 days before the effective date of the change. These changes may not be considered material changes in all states. Unless otherwise stated, policy changes apply to both Commercial and Medicare lines of business.
Use the drop-down box below to get a glimpse of the policy-related information you'll need to know about this quarter.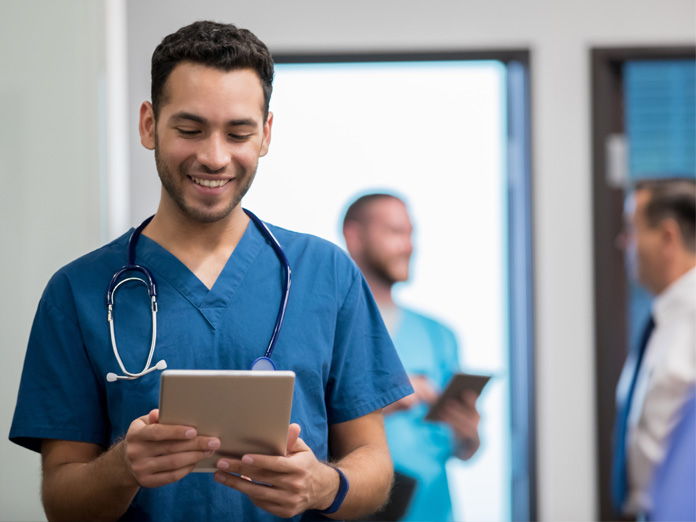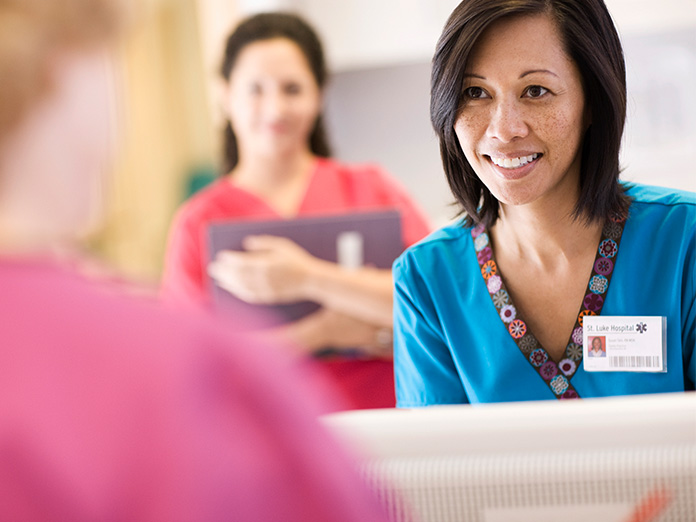 State-specific updates
Find updates on state policies and regulations that matter to your practice. This quarter, you will find information regarding the following states:
For Hawaii, Minnesota, North Dakota, New Hampshire, New Mexico and Rhode Island providers: The article detailing new pre-approval requirements for peripheral arterial disease does not apply to your state.
California
Colorado
Connecticut
Delaware
Florida
Maryland
Massachusetts
New York
Oregon
Tennessee
Washington
Behavioral health updates
Behavioral health updates
A majority of patients treated in a primary care setting have a physical ailment that's affected by anxiety, depression or another psychological issue. Without the right support, these issues are often underdiagnosed.
We help you stay informed about behavioral health topics so that you can deliver the best possible treatment to your patients.
Use the drop-down box below to read summaries of a few of the behavioral health articles you'll find in this issue.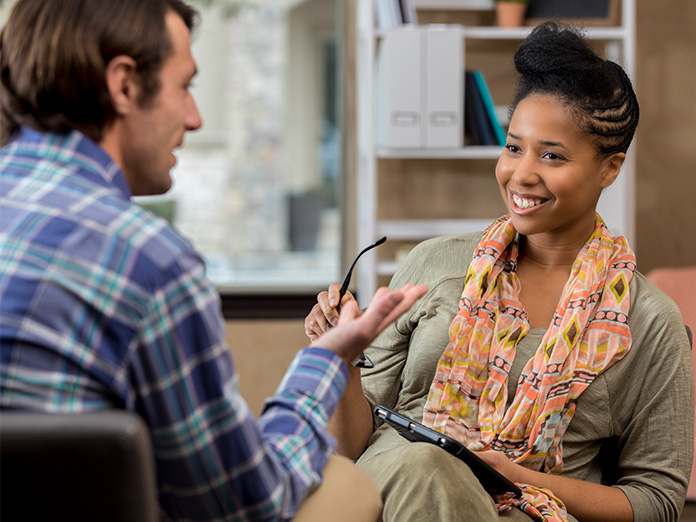 News for you
Find general information — like new services, tools and reminders — to help your office comply with regulations and administer plans.
Medicare updates
Get information, including timely reminders and guidelines, to help treat your Medicare patients.
Looking for more updates?
All newsletters
Browse past editions of all provider newsletters and important reminders in our archive library.
Special topic newsletters
Find previous bulletins for each region and archives of our behavioral health and FDR newsletters.
Legal notices
Aetna is the brand name used for products and services provided by one or more of the Aetna group of companies, including Aetna Life Insurance Company and its affiliates (Aetna).
Health benefits and health insurance plans contain exclusions and limitations.