Aetna Medicare Advantage plans include any of the following:
Aetna Medicare Advantage (MA) plans include HMO, PPO and SNP (Special Needs Plans) benefits to Medicare-qualified members. Aetna offers Duals Special Needs Plans (D-SNPs) to members who also receive Medicaid benefits and/or assistance with Medicare premiums or Parts A & B cost-sharing and live in a county where Aetna Medicare offers a D-SNP. D-SNPs include any of the following:
Dual Eligible Special Needs Plans (D-SNPs)
Highly Integrated Dual Special Needs Plans (HIDE-SNPs)
Fully Integrated Special Needs Plans (FIDE-SNPs)
The Aetna Medicare-Medicaid (MMP) is not a Medicare Advantage plan. The MMP is a plan that provides coordinated Medicare and Medicaid benefits for dually eligible individuals.
Medicare compliance training and attestation
Annual Medicare compliance program requirements
Every year, all providers who participate in our MA plans are required to meet the Centers for Medicare & Medicaid Services (CMS) compliance program requirements for first-tier, downstream and related entities (FDR). You can find these requirements in the guide and training below.
Keep in mind: Our compliance team completes yearly random audits to ensure compliance.
Required compliance and training
Review Aetna FDR Medicare compliance guide (PDF)
Required for all Medicare providers/delegates, regardless of the type of plan.
Review SNP Model of Care/MOC training (PDF)
Required for all providers/delegates treating SNPs members.
Questions about compliance requirements? We're here to help.
For more information and contact details, check out our frequently asked questions for providers and delegates (PDF).
Annual Medicare compliance attestations
Once you've reviewed required compliance and training, you can complete your yearly attestation, if required. This guide can help you with the next steps.
Delegated entities:

MA only

MMP Only

MA and MMP

Delegated entities:

MA and SNP
Supporting information on our Medicare compliance program requirements
You'll receive notification about annual compliance requirements through Adobe Acrobat Sign email or postcard. You'll also get updates in our OfficeLink Updates™ newsletters for updates throughout the year.
Browse OfficeLink Updates library
Additional resources
Medicare and Dual Special Needs Plans expansion resources
Dual Eligible Special Needs Plans (D-SNP):
Institutional Special Needs Plans (I-SNP)
Part D prescriber enrollment requirement
Part D prescriber enrollment requirement
Any health care professional who prescribes drugs to patients with Part D plans must now enroll in the Medicare program or opt out. This will help ensure that patients get their prescriptions without disruption.
We welcome pharmacies to the Aetna Medicare Part D pharmacy network. The network includes retail and non­retail pharmacies, both independent and chain.
You may have patients who are taking Part D drugs that are not on the plan's formulary or have utilization management requirements. These members can get a transition supply of their drug under certain circumstances. We can work with you to complete a successful transition and avoid disruption in treatment.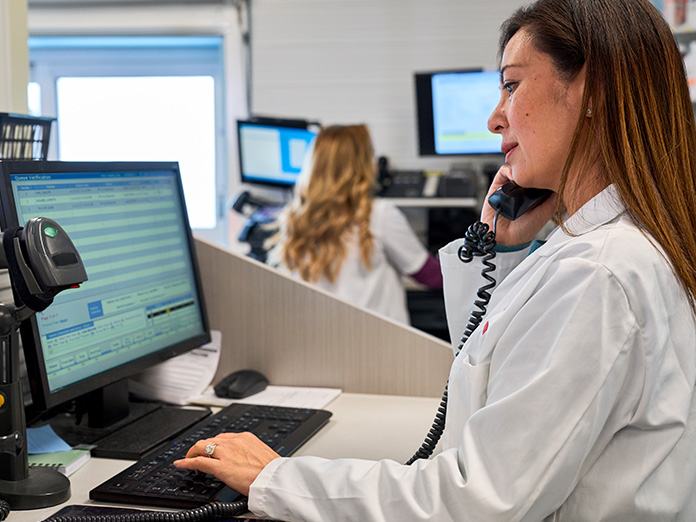 Join our Medicare Advantage Quality Incentive Program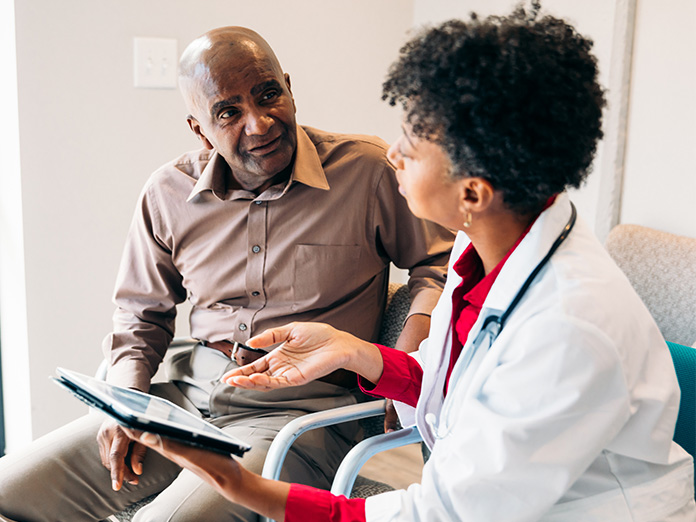 Join our Medicare Advantage Quality Incentive Program
This program includes ways to promote early detection and assessment of chronic conditions. You provide the care your patients need, while earning incentives. You can participate in this program if: 
You are a primary care physician with 50 to 749 attributed Aetna Medicare Advantage members
You are not participating in another Aetna value-based contract or program

Why join the Aetna Medicare PPO network?
Why join the Aetna Medicare PPO network?
More members are joining our Medicare Advantage Preferred Provider Organization plans. So you're likely to see more patients with these health plans. You can find more information about these plans and how to join our network.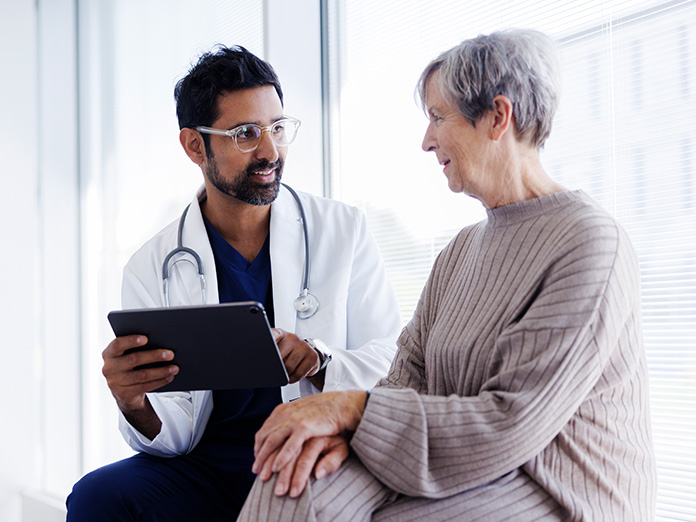 Legal notices
Aetna is the brand name used for products and services provided by one or more of the Aetna group of companies, including Aetna Life Insurance Company and its affiliates (Aetna).
Health benefits and health insurance plans contain exclusions and limitations.