Using Clinical Policy Bulletins to determine medical coverage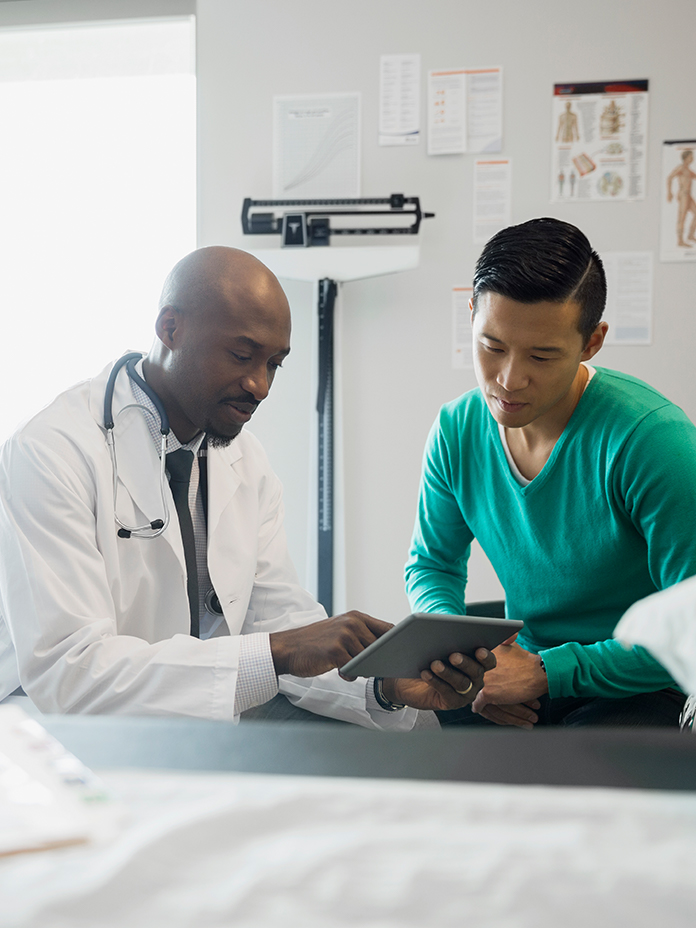 Using Clinical Policy Bulletins to determine medical coverage
Medical Clinical Policy Bulletins (CPBs) detail the services and procedures we consider medically necessary, cosmetic, or experimental and unproven. They help us decide what we will and will not cover. CPBs are based on:
Peer-reviewed, published medical journals
A review of available studies on a particular topic
Evidence-based consensus statements
Expert opinions of health care professionals
Guidelines from nationally recognized health care organizations
Attention Pennsylvania Medicaid providers
We have different CPBs for Pennsylvania Medicaid. They are not available through search. Instead, use the link below.
Attention reformatted CPBs
A new format for 61 select CPBs will be implemented in 2022: This updated format includes a Table of Contents with links, a new Policy section format segmented by medical necessity, experimental and investigational, and cosmetic, and a new Glossary of Terms section. The reformatted CPBs will be released in three phases, starting with 22 CPBs updated in mid-February. The list of reformatted CPBs will be found in the "What's New" section below.
Search by keyword
Enter your keyword or 4-digit CPB number (for example, enter 0059 to find CPB 59) to find related medical clinical policy bulletins.
Additions, revisions, updates, and deletions sorted by date
Search alphabetical and category
Changes to review schedule
Please note that the information below sets forth the anticipated schedule for review of the specified Clinical Policy Bulletin (CPB) in the ordinary course. This schedule is subject to change based on various factors, including but not limited to intervening clinical developments and available resources. Aetna does not hereby commit to review any specific CPB by a specific date, and expressly reserves the right to change any CPB without notice. Aetna does not hereby assume any obligation to update information presented in the below schedule, so information contained herein may be out of date at any given time.
The CPB review dates below are the anticipated start dates of the CPB review process for each CPB listed. The "Last Review" date appearing on the CPB is the date the review is completed and the CPB is published.
Legal notices
Aetna is the brand name used for products and services provided by one or more of the Aetna group of companies, including Aetna Life Insurance Company and its affiliates (Aetna).
Health benefits and health insurance plans contain exclusions and limitations.