Employers & Organizations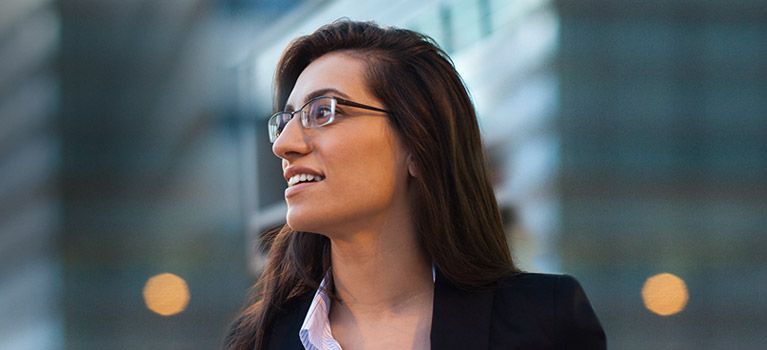 Improving health care
Better technology and clinical guidelines can help your employees and their providers make better health care decisions.
Business health solutions for all sizes
No matter your company's size or shape, we work to understand your needs and provide customized group health insurance solutions.
Health care reform and your business
The Affordable Care Act Health care reform affects businesses of all sizes. Read more about the requirements, as well as options for small businesses.
Health care exchanges are online marketplaces that give individuals and small businesses a new way to shop for health insurance.
Improve satisfaction with a suite of options
Are you a two-person startup? A 30,000-employee enterprise? A public school system or a labor union? We have group health insurance products and services to fit your population and priorities. Our offerings include:
Health & wellness
Cutting-edge tools - including Member Payment Estimator and our Aetna mobile app for Android™ and iPhone® - make it easier for members to take charge of their health.