Their military experience helped them land a job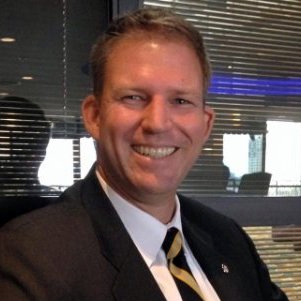 Dwayne Stanton is a retired Lieutenant Colonel and career Army Officer. Walking through the doors at Aetna has been a rewarding career move.
Using his military skills as an account manager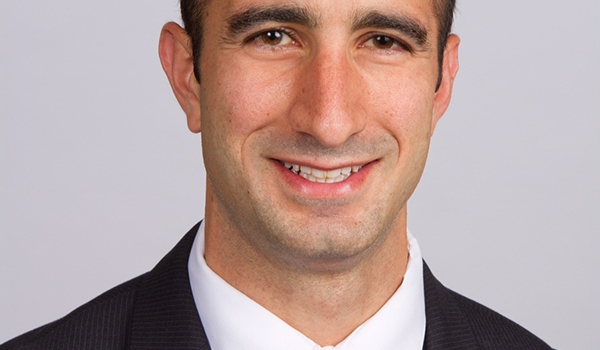 Captain Brian Gineo decided to leave the Air Force after six years. His buddy showed him how to match his military skills to a civilian job at Aetna.