About Us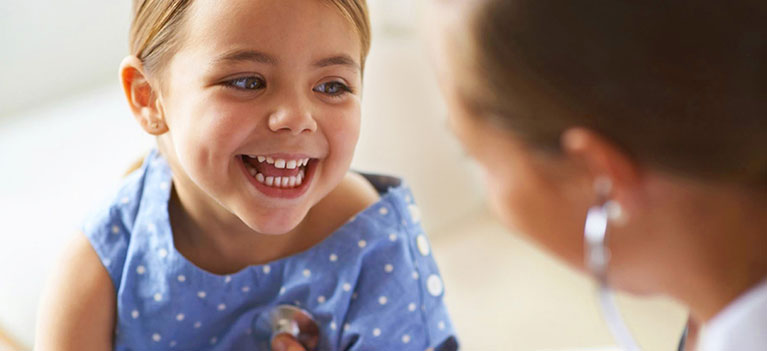 Building a Healthier You!
We are committed to building a healthier world by innovating to make health care simpler, easier, and more convenient. Let us show you how.
Our corporate profile
Founded in 1853 in Hartford, CT, Aetna is committed to providing individuals, employers, health care professionals, producers and others with innovative benefits, products and services. Discover more about our organization.
Information for Aetna investors
Are you looking for annual reports, stock details or other financial statements? Find them here.
Health care initiatives
We're working hard toward a single vision—to provide improved access to quality health care services for all Americans.