People sharing their journeys to wellness
Two steps from a heart attack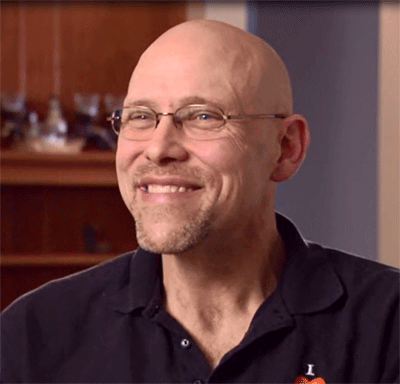 John Rowgo loved his job and his family. But he was also, in his words, "two steps from a heart attack." What motivated him to lose more than 100 pounds?
A health journey starts with metabolic testing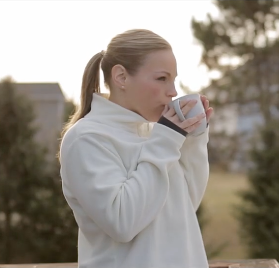 Being healthy means different things to different people. Emilee's path to better health began with a single step: metabolic testing.